Camera man at fault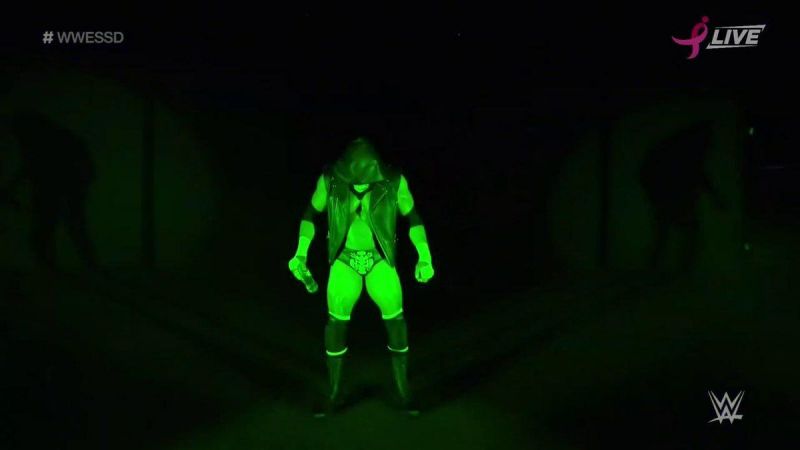 It is not the wrestlers who are always guilty of botches and sometimes it can be the crew who get caught in the crosshairs quite literally. This one almost ruined yet another iconic entrance by the game.
[adace-ad id="7792″]
The lights where set in such a way that Triple H's shadow was cast behind him on either side. Unfortunately for the cameraman, it appears no one told him to stay away from the front of the lights and for a few moments a very noticeable shadow of the cameraman was cast behind Triple H. The cameraman was made aware of this quite quickly and he moved away and the rest of the entrance proceeded as per plan.
Normally these things do not happen at venues in the USA but this was a totally different ball game as it was a cricket stadium that had been modified for the event.
Camera man reflection pic.twitter.com/yUTfnPE4an

— callum hopkin (@uncle_callum) October 6, 2018