Great promos are what transforms mere wrestlers into true superstars. They can catapult a mediocre wrestler into the stratosphere and that is why mic skills are as important as the in-ring skills if not more. These three WWE promos prove that the greatest ever wrestlers were so because of the way they could talk up pretty much anything.
Stone Cold Steve Austin's 3:16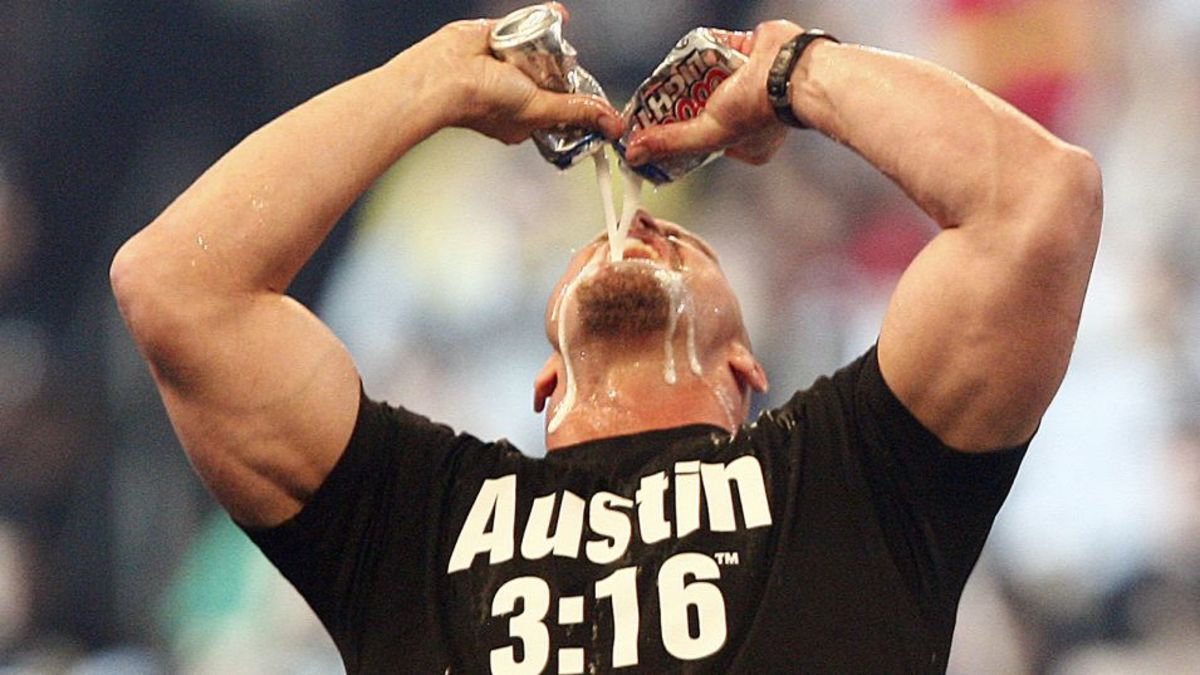 If you study the history of Stone Cold then you will find that his push or the meteoric rise that followed were never planned. What makes this promo even more astonishing is that it wasn't scripted but was ad-libbed on the spot by Austin.
[adace-ad id="7797″]
Austin had just come back from a hospital having gone to check a concussion and just delivered the promo that would make him the biggest star in all of pro-wrestling. The biggest irony in all of this is that Austin wasn't even supposed to be in this spot as it was Triple H who was supposed to win the King of the Ring tournament but was pulled out of the push after the "curtain call" incident.
This was the night that the Rattle Snake was born and the Attitude Era got its face. Some of the best things that have ever happened have been unplanned and this is an excellent example of that.