Since almost the minute CM Punk walked out on the WWE back in 2014, rumors of his imminent return  have persisted.
Even when he's suing the company, trying to become an MMA star and emphatically stating that he has no interest in the WWE anymore, people are still avidly waiting for him to return. Could 2019 be the year? There are 5 good reasons why this year could be the year for a CM Punk return.
1. It Will Boost Viewership
WWE had a major drop in viewership all throughout 2018. Their attempts to fix the problem have mostly been to add new superstars or to bring back former legends.
Bringing back CM Punk, no matter which brand he ends up in, could bring fresh interest in the WWE and boost viewership. Punk is still vastly popular and unlike some of the returning legends, he's still in his prime.
Punk's combination of great mic work and wrestling skills could be a major draw. Not to mention the many potential dream matches he might have with several members of the current roster. Also, with the Authority firmly involved once again, there's great potential for his "rebel" persona to thrive in some interesting anti-authority storylines.
2. An AJ Lee Return Could Follow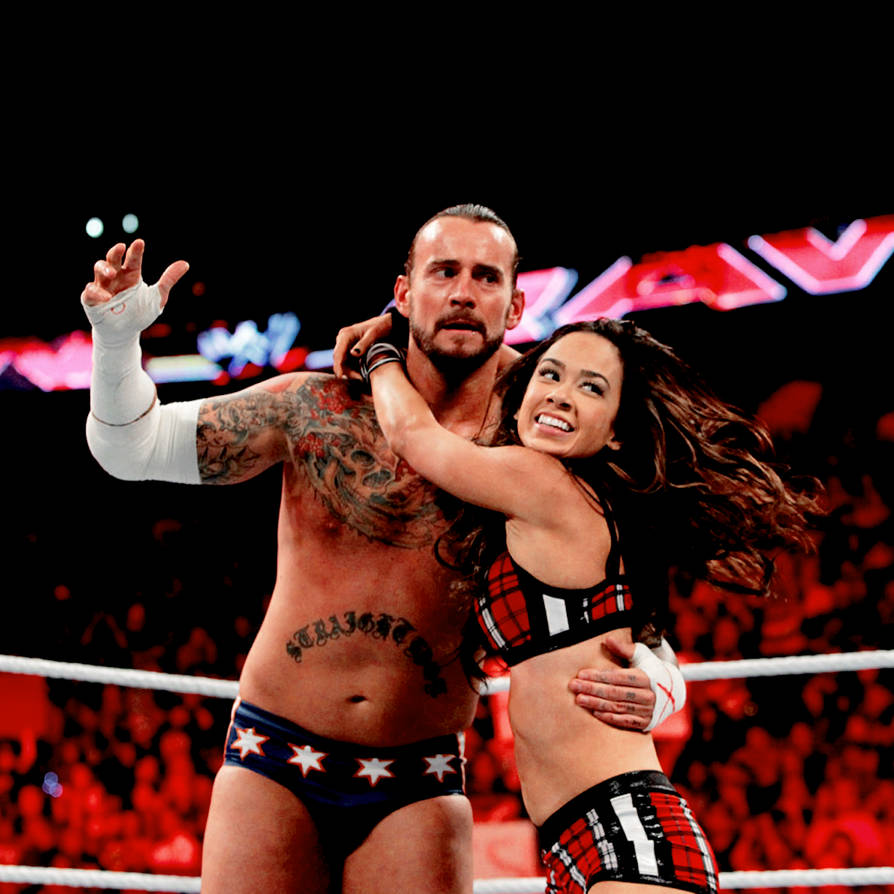 AJ Lee left the company shortly after Punk did and the two were married soon after. While there seems to be less bad blood between Lee and WWE, she doesn't speak negatively about her time in the company. She's probably not going to go back if her husband is currently feuding with WWE.
In the lead up to WWE Evolution, there was much speculation over whether or not Lee would make an appearance. After all, she's considered one of the best Diva's Champions and was one of the most over women in the roster. Many people consider her a women's revolution pioneer.
If CM Punk does indeed return, can AJ Lee be far behind? Many fans would love to see her mix it up with the current roster.
3. Punk Is Failing As An MMA Fighter
Punk began training seriously in MMA almost as soon as he left WWE. He's been trying to make it in the UFC, but he's lost all two of his matches in what many would say were rather embarrassing showings.
Seeing how Punk seems to be failing to make the transition to the UFC, he might want to bring his new combat skills to the WWE instead. A new move set can only improve his chances of giving the fan base some dynamic and interesting matches.
4. Replacement For Brock Lesnar
Brock Lesnar has been dominant since he returned to WWE, but he's been waffling between being a WWE superstar and returning to the UFC.  With every other week bringing news that Lesnar is thinking of returning to the UFC or is unhappy with the WWE schedule, maybe it's time for another MMA trained superstar to step in his place.
Punk could also fit seamlessly back into his old position as a "Paul Heyman guy". Heyman is one of the best managers out there and is a master of the promos. Putting these two back together again will set the WWE on fire.
5. AEW Looks Like A Tough Competition
AEW looks like they really want to go head to head with WWE and with the roster of talent that they are amassing, looks like they might really pose a challenge. They are also rumored to be coming for big name talent from the WWE and are willing to give competitive contracts to their wrestlers.
WWE might want to snatch up CM Punk before anyone else does. He's a capable and charismatic wrestler with a devoted fan base who can help the WWE remain interesting and relevant in the face of this new challenge.