NXT Champion and the recently dubbed 'Mr. November' Adam Cole is currently the leader of WWE's most dominant factions. The Undisputed Era has taken the third brand of WWE by storm ever since arriving onto the scene in 2017, and have competed in all the three WarGames matches till now.
Adam Cole recently spoke with Sports Illustrated and talked about his idol CM Punk. Cole talked about how he looked up to Punk and his matches when he was starting off in the independent circuit, and said he was absolutely thrilled to see Punk on WWE Backstage.
Cole went on to say that Punk won't be invited to the Undisputed Era if he ever returns to the ring, and the NXT Champion considered the quartet to be perfect the way they are.
"Everyone who has followed me knows that CM Punk has been a major influence of mine, especially on the independent scene. He was a guy I looked up to and studied, and someone I really, really enjoyed watching. It was so cool to be there and see him on Backstage, and I had no idea that was going to happen. The Undisputed Era, the four that we are, couldn't get any better. We're the flag-bearers of the NXT brand, and we are perfect the way we are. I wouldn't add a male, I wouldn't add a female, and we won't add CM Punk"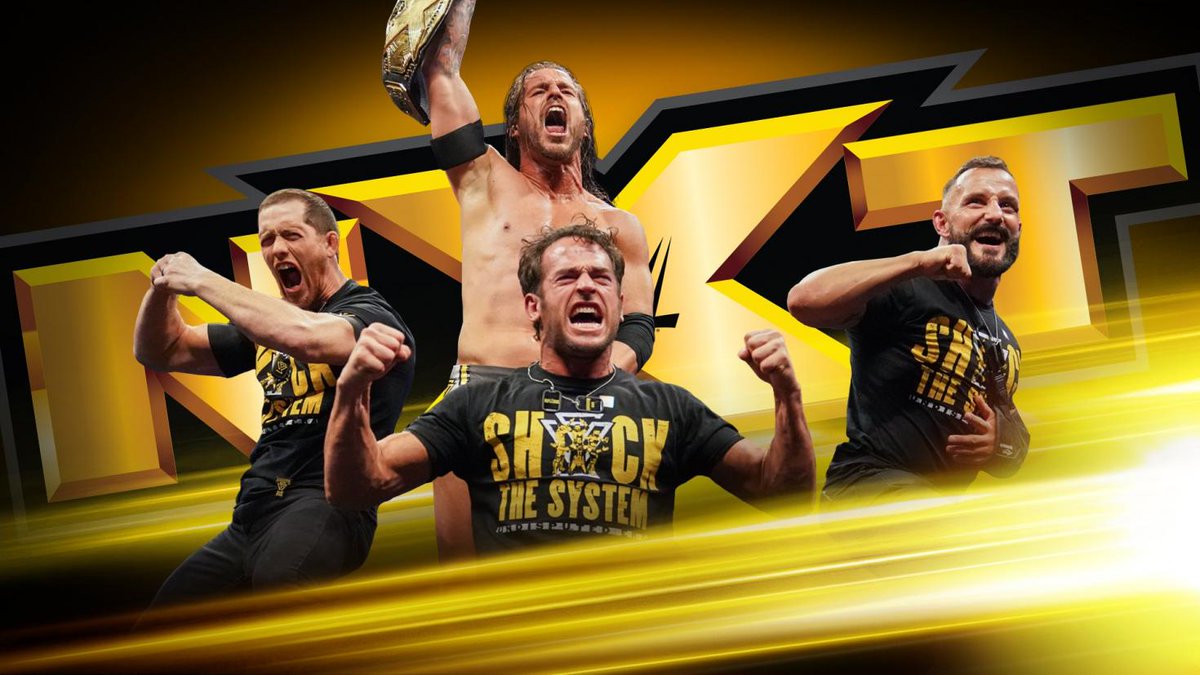 Cole also said that he won't be interested in adding a female member to the group, which is a bit surprising as the creative tested waters with the inclusion of Taynara Conti in the group for a short period of time.
It is unknown whether CM Punk will ever return to a WWE ring, but speculations regarding the former WWE Champion will never die down anytime soon.