All Elite Wrestling presents their next PPV, Full Gear 2020, in a week's time, and has started selling tickets for the event on their website.
The event will be hosted from Daily's Place, which has served as the company's home for the last few months.
It was noted on Wrestling Observer Newsletter that AEW is opening up a new section of their arena for the fans, which will allow more fans to join in for the event.
A total of 925 tickets went on sale for the event, which is more than any other live event so far.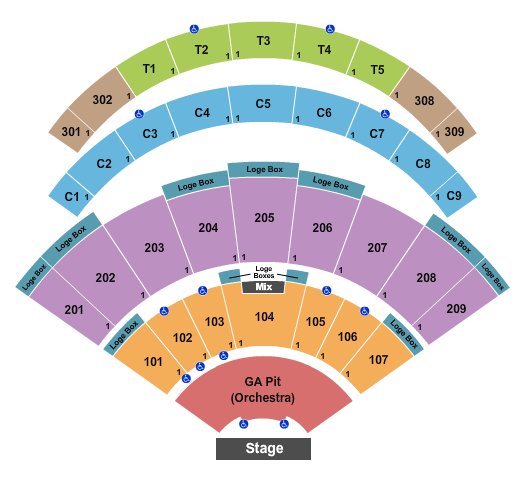 AEW and WWE host their events in Florida, where the lockdown has been completely lifted. Both the companies are free to host full-arena shows but are limiting themselves for the protection of their wrestlers and other personnel.