Bruce Prichard Returns To WWE Creative
According to a report by PWInsider, Bruce Prichard is returning to the WWE on a full-time capacity. He is reported to be taking a top position in the creative team.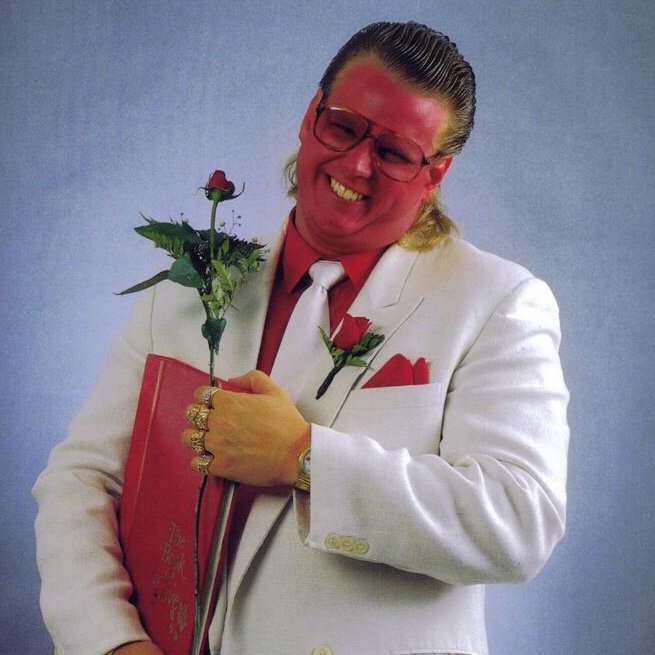 Prichard will be working directly with Vince McMahon and will begin at his position starting this Monday on RAW.
Prichard originally worked as an announcer and an on-screen character in the WWE back in the eighties. His most popular character was undoubtedly the mostly heel manager Brother Love.
Prichard left the WWE in 1991 only to return in 1992 to serve as one of Vince's right hand men till he left in 2008.
Nowadays he's mostly known for his podcasts Something to Wrestle and Something Else To Wrestle, which airs on the WWE Network.
Kavita Devi: India Tryouts Are A "Game Changer"
NXT Talent, the India-born Kavita Devi, recently spoke to Times Now News about her time in NXT and about the impact WWE's upcoming talent tryouts could have on the Indian wrestling scene.
According to Devi, the upcoming India tryouts could be a game changer as this could lead to a number of Indian wrestlers getting a developmental contract which would be a big deal for the Indian pro wrestling market.
She also talked a little about the benefits of being able to train at the Performance Center. Aside from the facilities, which she admits is something India is sorely lacking, there is a feeling of "family" and belonging.
"Only a select number of people from the world come to the WWE Performance Center and they are coached by world-class wrestlers. They treat us like a family member. Everyone stays together and they don't even let us realize that we are staying so far away from our homeland," she said.
Amir Jordan Talks About Quitting Investment Banking To Wrestle
NXT UK's Amir Jordan recently gave an interview with the BBC where he talked about trading a possibly successful career as an investment banker to pursue his dream of wrestling.
According to Jordan, his family had initially been disappointed with his decision to leave a steady career as an investment banker for the relatively unstable life of a professional wrestler. But, in his mind, it was exactly the right thing to do.
"It was difficult but it was something that after the first training session I knew I wanted to do it again and again," said Jordan.
He hopes that his unusual path to wrestling can serve as an inspiration to others to follow their dreams.