WWE is set to have a weekly studio show on FS1 and, according to The Big Lead, it will air live on Tuesdays beginning November 5.
They are also reporting that the working name of the show will be WWE Backstage. It was previously reported that WWE had filed a trademark for two other possible show name's "WWE The Bump" and "WWE After The Bell".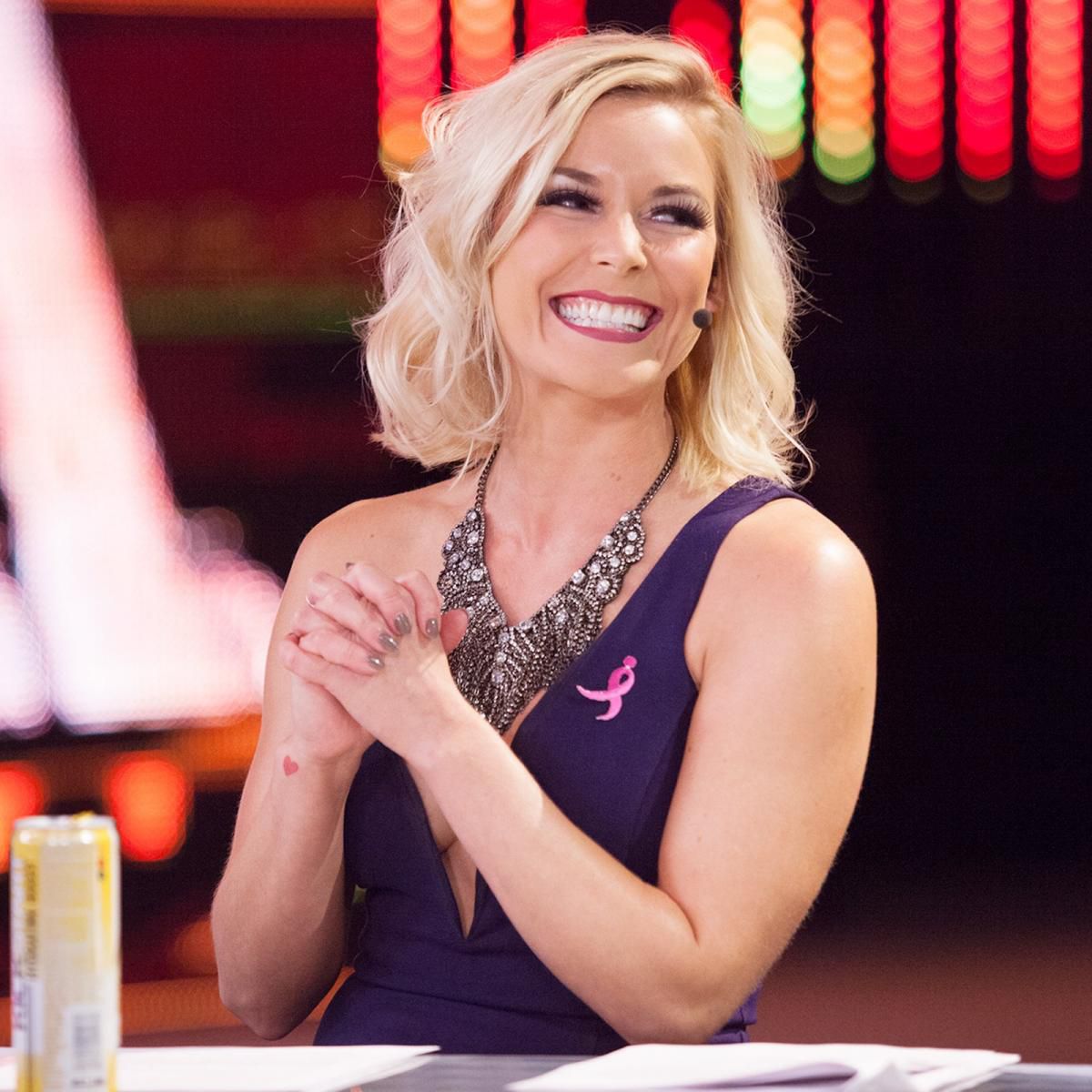 Currently, Renee Young will reportedly be a host for the show, with other possible co-hosts being Cathy Kelley, Booker T, Paige, Edge, and Christian.
[adace-ad id="19218″]
[adace-ad id="7797″]
NXT Champion Adam Cole Talks Representing The Brand On Its Move To TV
The current NXT Champion Adam Cole is enthusiastic about the possibilities for the yellow-and-black brand now that they have a weekly TV show.
"NXT is going to be the most exciting show on television," Cole told Sports Illustrated's Justin Barrasso.
 "NXT was put on the USA Network because of the work that the NXT brand put in. If the show wasn't good, we wouldn't be on USA. Our focus is, week after week, putting on the best show possible," he said.
[adace-ad id="7795″]
Cole also talked about his role, being the current NXT Champion, on ensuring that the brand is well represented.
"I am the NXT champion representing a brand I think so proudly of, so I'm putting a lot of pressure on myself like I always do," declared Cole.
[adace-ad id="3395″]
[adace-ad id="7792″]
Brock Lesnar To Appear In More WWE Shows
Brock Lesnar made a startling return on the last episode of SmackDown to challenge the current WWE Champion Kofi Kingston. The two are set to clash for the title during the premier episode of SmackDown on FOX on October 4.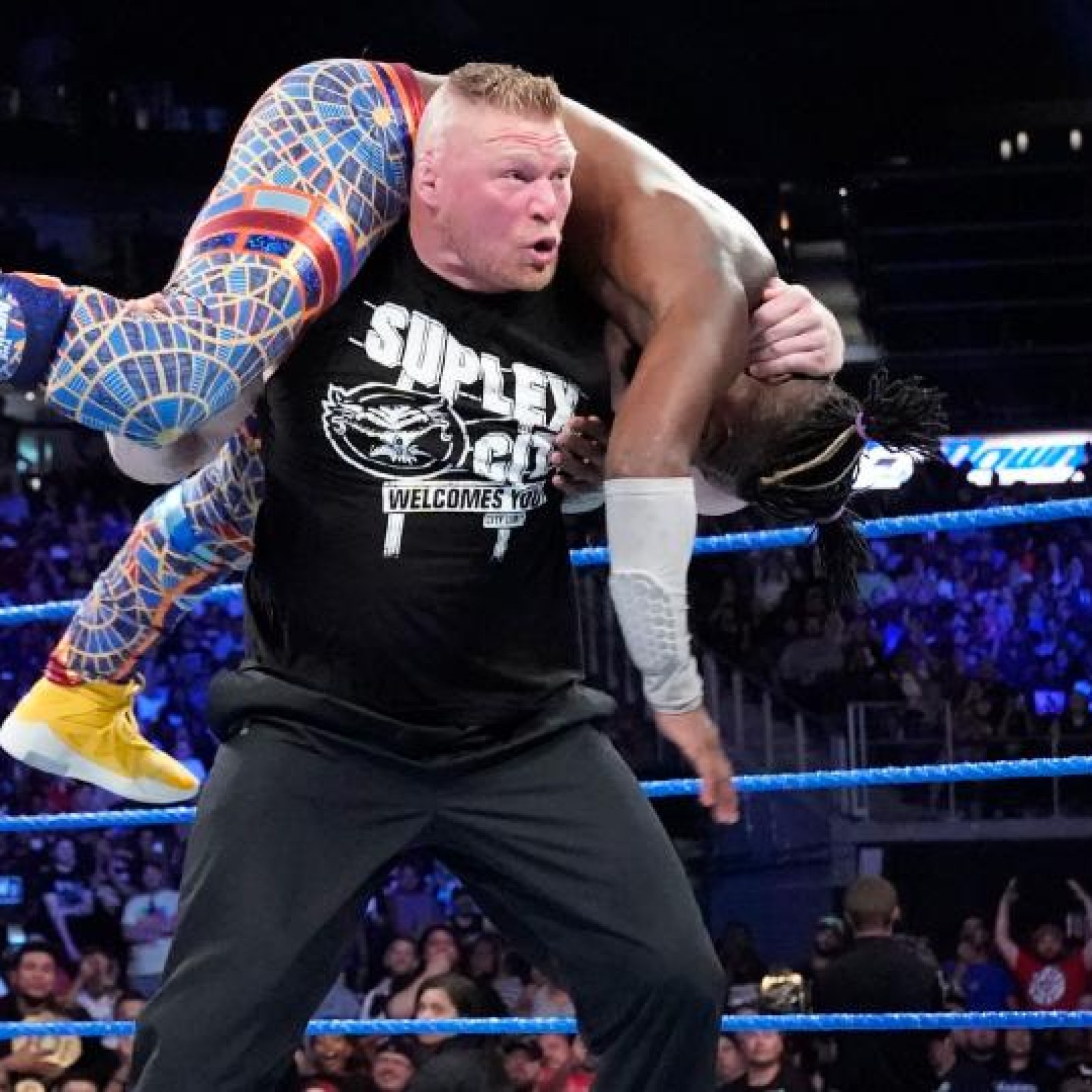 Though Lesnar is notorious for wanting – and getting – a lighter schedule than most WWE superstars, he is reportedly going to appear in a few more shows with WWE next month.
WWE is advertising Lesnar for the October 11 episode of SmackDown in Las Vegas. He is also scheduled for an appearance on the October 25 episode of SmackDown in Kansas City.
Though WWE has not listed Lesnar for the November show, it's reportedly being advertised by the Wells Fargo Center in Philadelphia, that Lesnar will be there for the November 15 episode of SmackDown.