One of the biggest shocks to come out of NXT Takeover: Vengeance this past weekend was the fact that Adam Cole turned on his long-time friend Kyle O'Reilly.
The Undisputed Era is no longer NXT's strongest faction, and this week on NXT, the feud between the two former friends continued.
Following a six-man tag match that included NXT Champion Finn Balor, the former Tag Team Champion was taken out with a brainbuster on the steel steps by Adam Cole.
The spot itself looked brutal and then there were several reports online after O'Reilly was stretched out of the arena that claimed that the star was legitimately injured.
Triple H was even by his side as he was taken out of the building which added a little more realism to the story, but thankfully it was confirmed by the star himself earlier today that he's fine and he just needs some time to heal.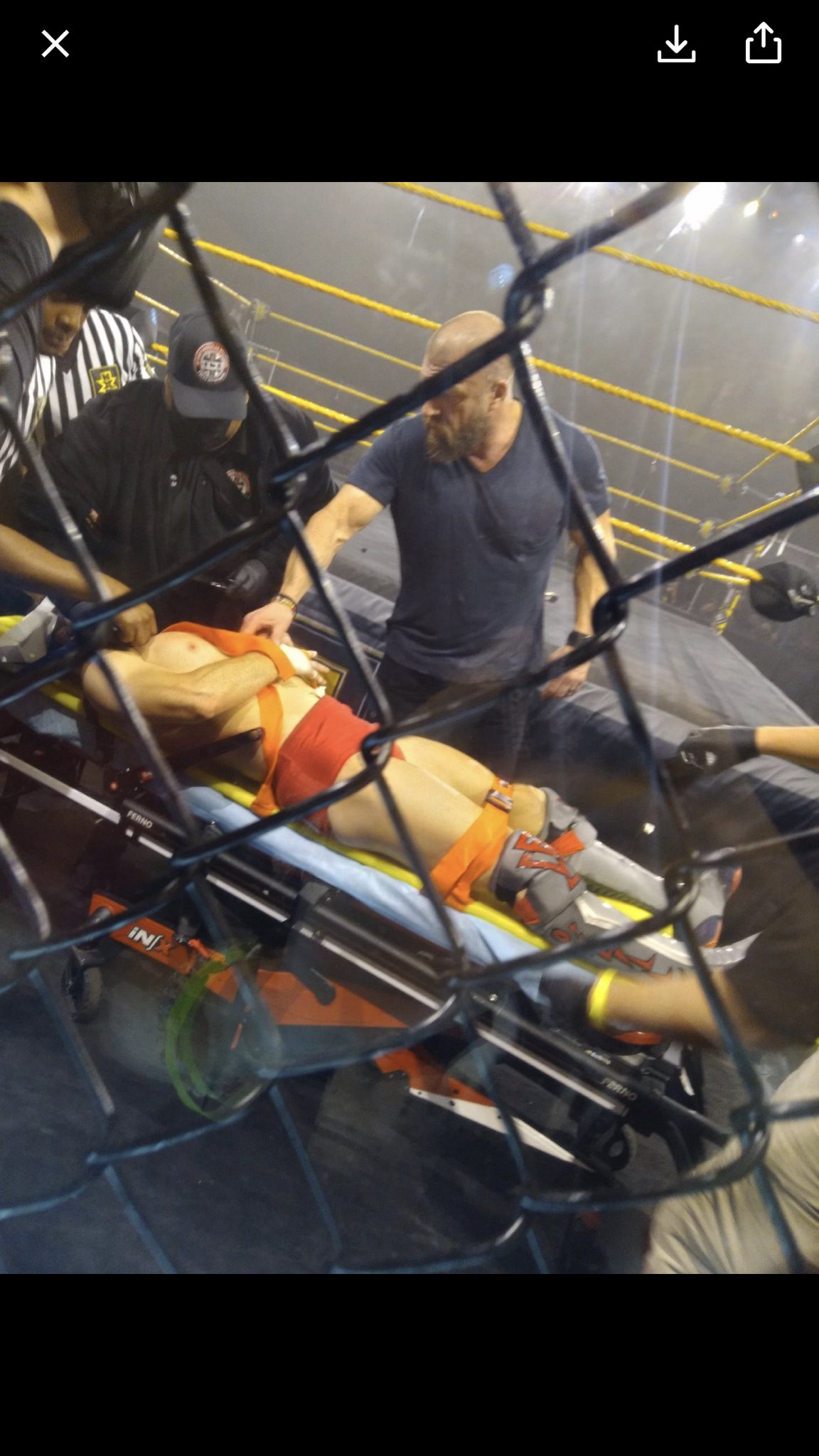 It was also later confirmed that the entire story went ahead as planned and his injury is completely scripted.
O'Reilly looked to end the confusion that had surrounded his health over the past few hours by taking to Twitter earlier today and confirming that he was alright.
At present, it appears that WWE could be leading towards Finn Balor vs Adam Cole vs Kyle O'Reilly for the NXT Championship at WrestleMania.