WWE Looking To Create The Three Faces Of Hardy Character?
Matt Hardy recently returned to WWE TV to partner with his brother and reunite The Hardy Boyz, after being seen as Woken Matt Hardy on Monday Night Raw over the past few years.
Hardy has gone through a number of changes throughout his stay in WWE ever since the late 1990s, which could be why he has pitched an interesting idea to WWE's creative team when it comes to his future storylines on the main roster.
[adace-ad id="7797″]
According to a report by The Wrestling Observer, Hardy's idea was to have a character similar to Mick Foley's three faces of Foley where he could switch in between characters.
Hardy recently released a video where he was able to hype this new character where it appears that he will be using Woken Matt, Big Money Matt and Matt Hardy V1 as his three characters.
[adace-ad id="3395″]
[adace-ad id="7795″]
WrestleMania No Longer Seen As WWE's Biggest Money-Making Show?
WrestleMania is now on the horizon and even though it is still seen as WWE's biggest show of the year, it appears that The Showcase Of The Immortals isn't WWE's biggest money-maker of the year.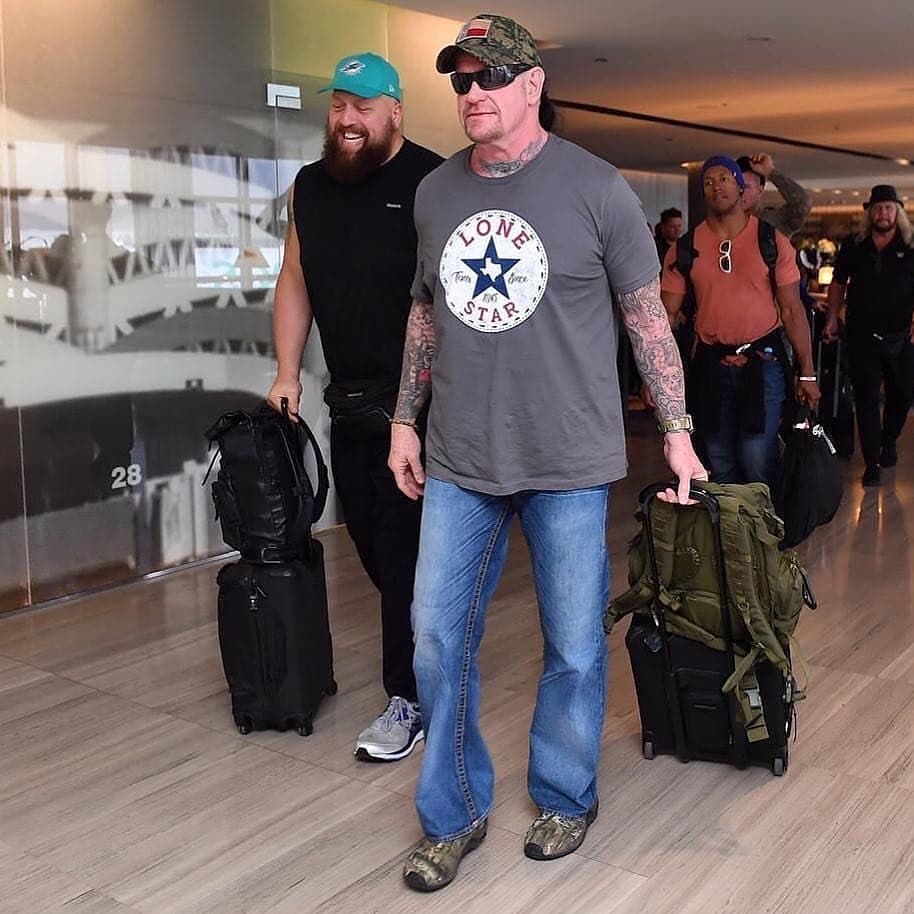 [adace-ad id="7792″]
According to Dave Meltzer of The Wrestling Observer, the distinction of WWE's biggest moneymaker now goes to their Saudi Arabia shows, because the company is paid a guaranteed rate in advance and won't actually have to wait on ticket sales, much like WrestleMania.
The fact that it was reported earlier today that Undertaker would be returning in Saudi Arabia rather than at WrestleMania, which is where The Deadman has created his legacy shows just how much money the Kingdom of Saudi Arabia has been pumping into WWE over the past few years as part of the deal.