Natalya has won the right to be the #30 entrant in the Women's Royal Rumble.
During a special episode of WWE Backstage on FS1, Natalya faced off against Tamina in a match to determine who would get the #30 spot in the rumble match. Natalya beat Tamina to earn that coveted spot.
While Natalya has yet to win a Royal Rumble, she has a rather impressive history in the event. She's been involved in the last two women's Royal Rumble events and is in fact is a bit of an "Iron Woman" in this event.
Natalya took to Twitter to remind everyone of that fact, pointing out that she lasted 56:01 minutes in the 2019 Royal Rumble after entering as #2. This is longer than any other woman in the history of the Royal Rumble.
In another Tweet, the Queen of Hearts also added more fuel to a rumor that Hall of Famer and fellow Canadian Trish Stratus will be a surprise entrant in the event.
She posted a photo of her and Stratus on her Instagram Stories with the caption "Can't wait for Saturday!"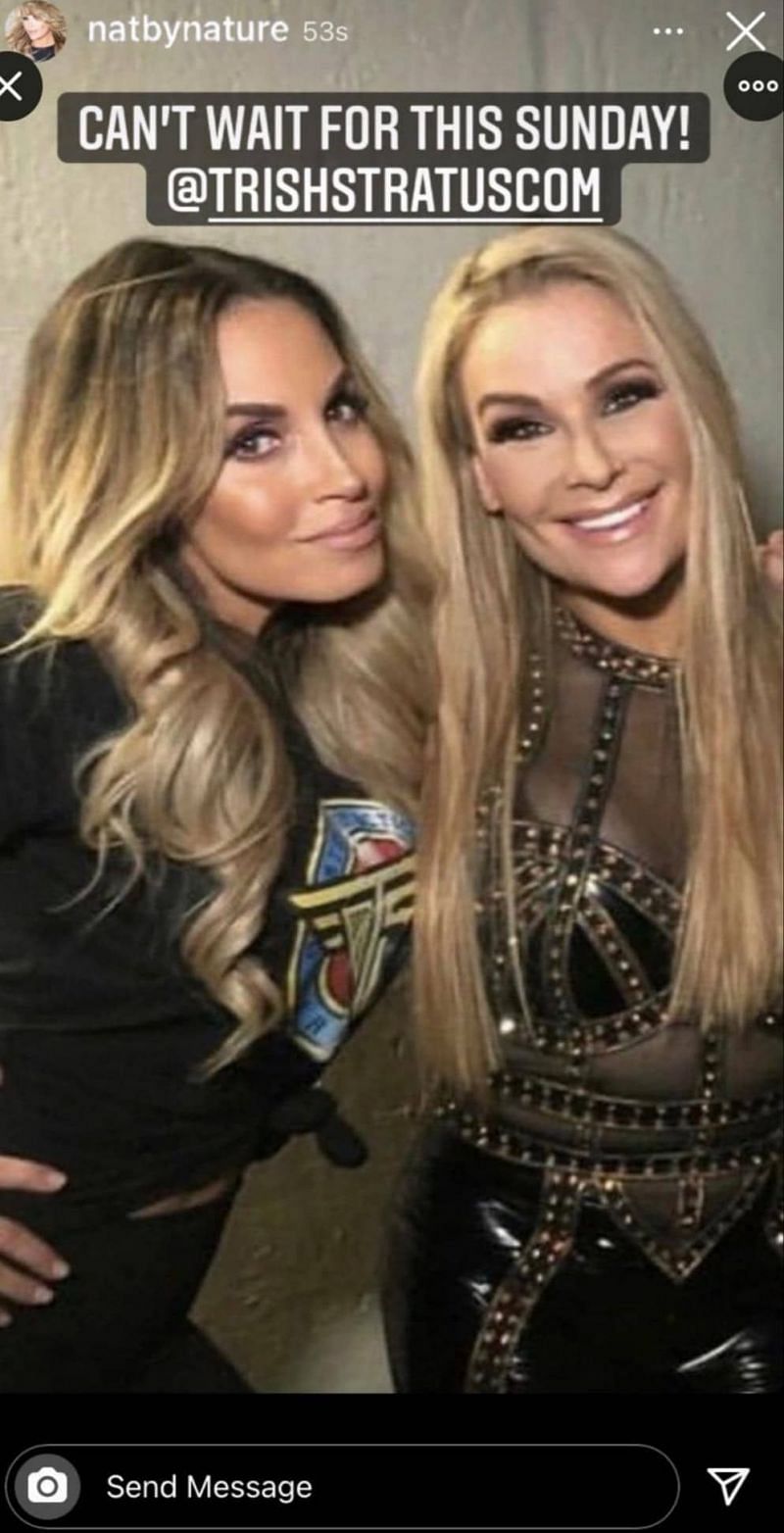 Stratus was a participant in the inaugural Women's Royal Rumble in 2018, entering at #30. She has not, however, been in the last two Rumbles.
Currently, there are only 13 women from the main roster who have been officially announced for the Women's Rumble. As there are supposed to be 30 participants, that leaves 17 spots yet to be filled.