Roman Reigns hasn't been seen on WWE TV since October 22nd's episode of Raw where he announced to the world that he was struggling with Leukemia and that he would be forced to walk away from the company whilst he was recovering.
Reign's cousin and Hollywood superstar Dwayne "The Rock" Johnson announced via Instagram today that Roman Reigns will be playing his brother in the Hobbs & Shaw spin-off of the Fast And The Furious franchise. The People's Champion posted a mean picture of the two Samoans.
[adace-ad id="7797″]
[adace-ad id="3395″]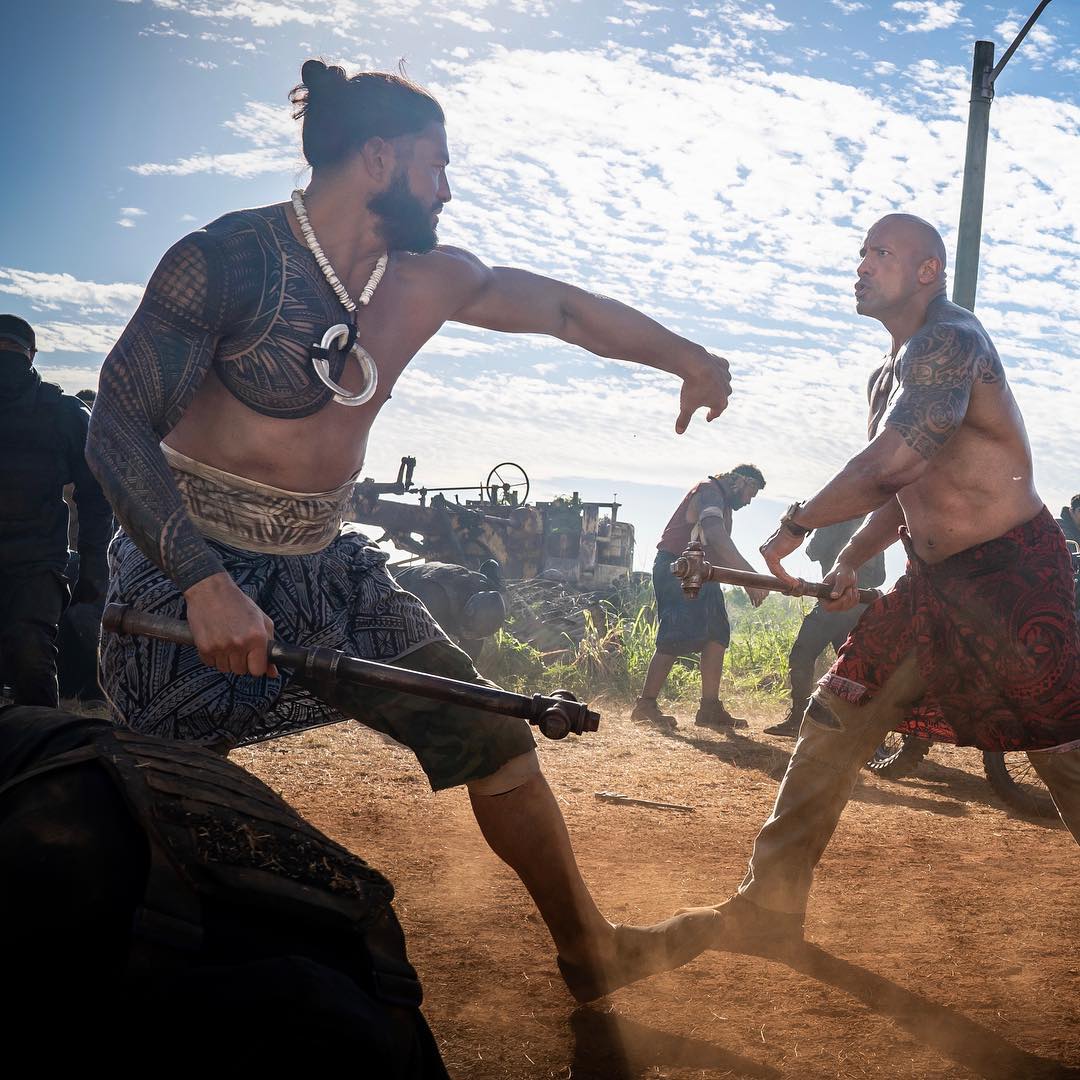 [adace-ad id="7795″]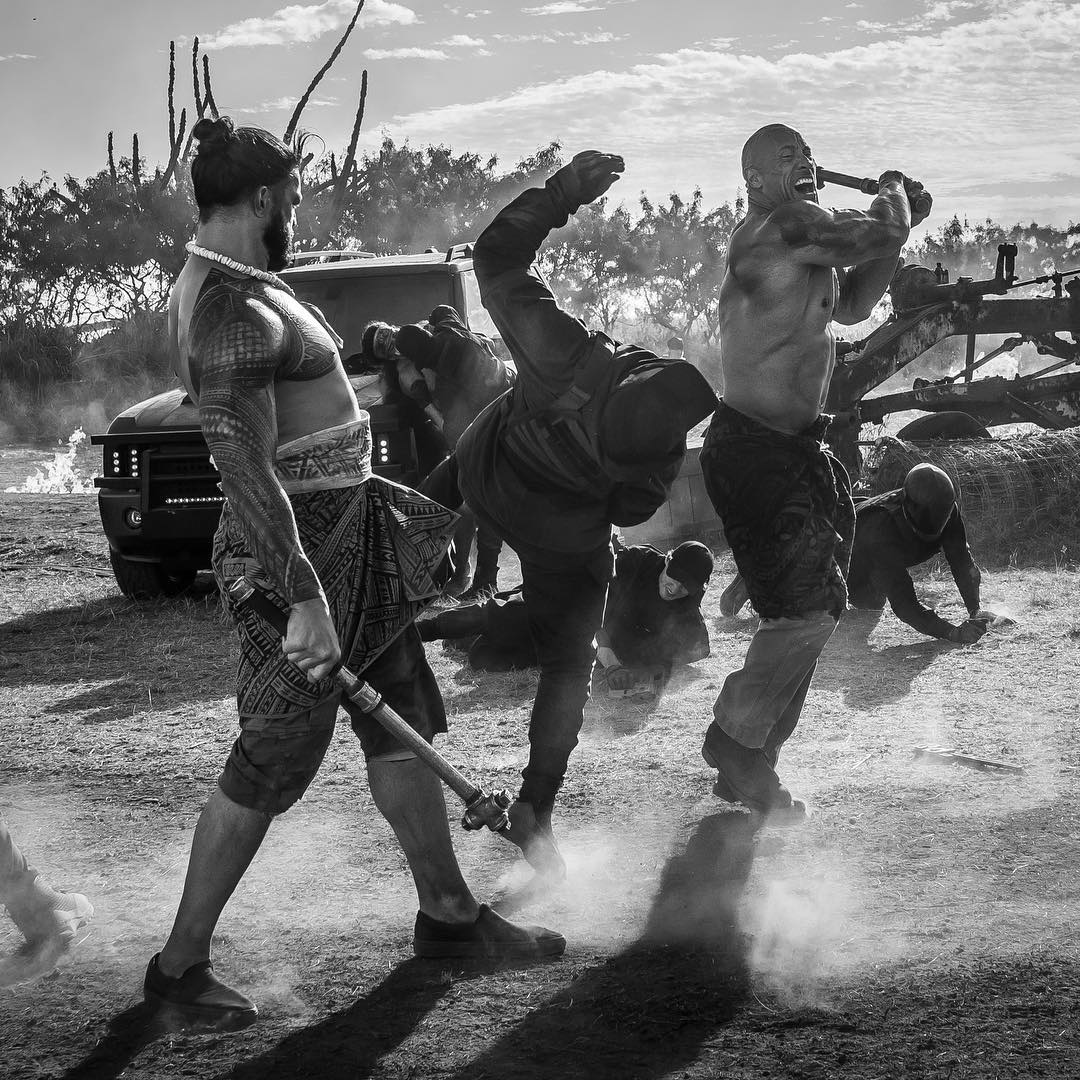 [adace-ad id="4959″]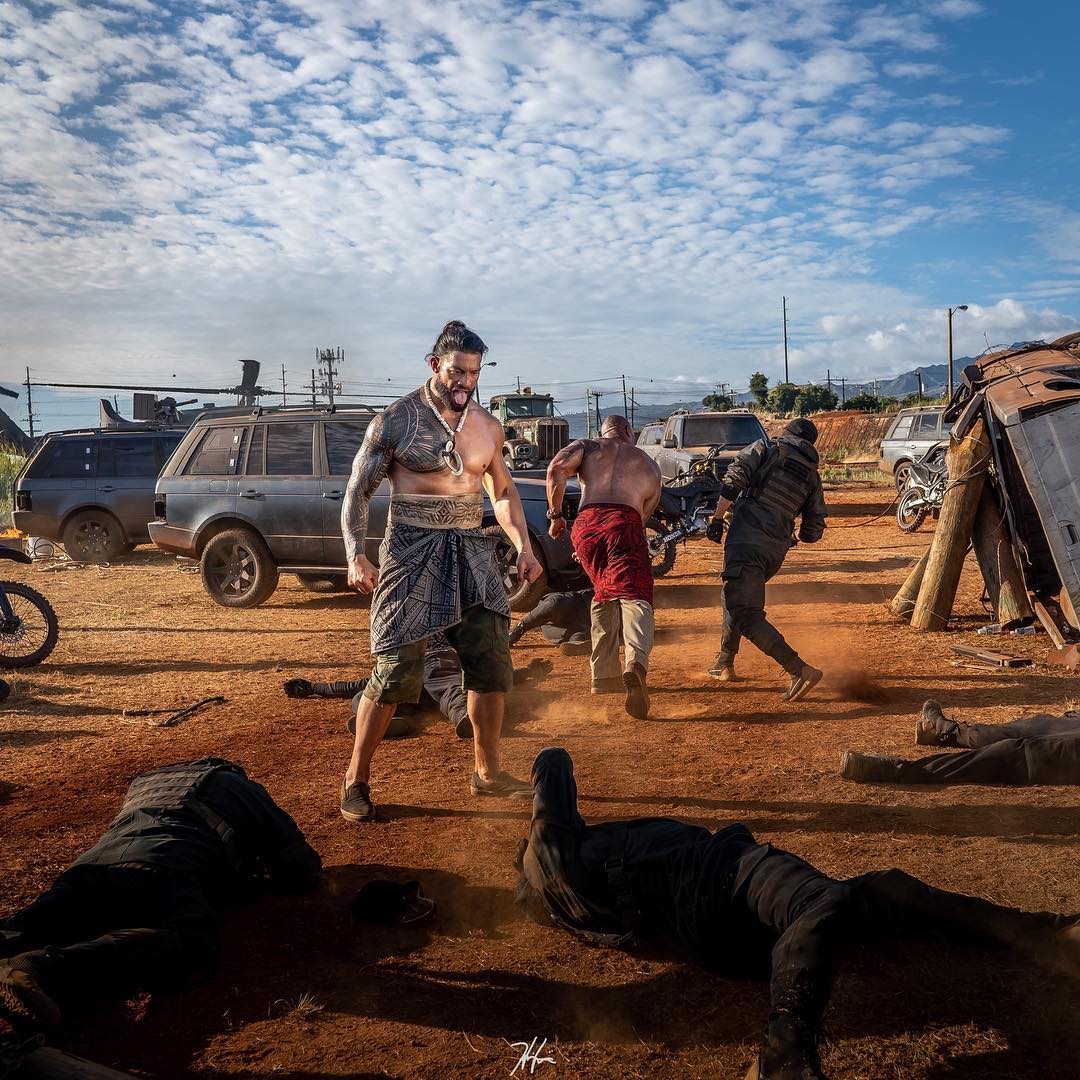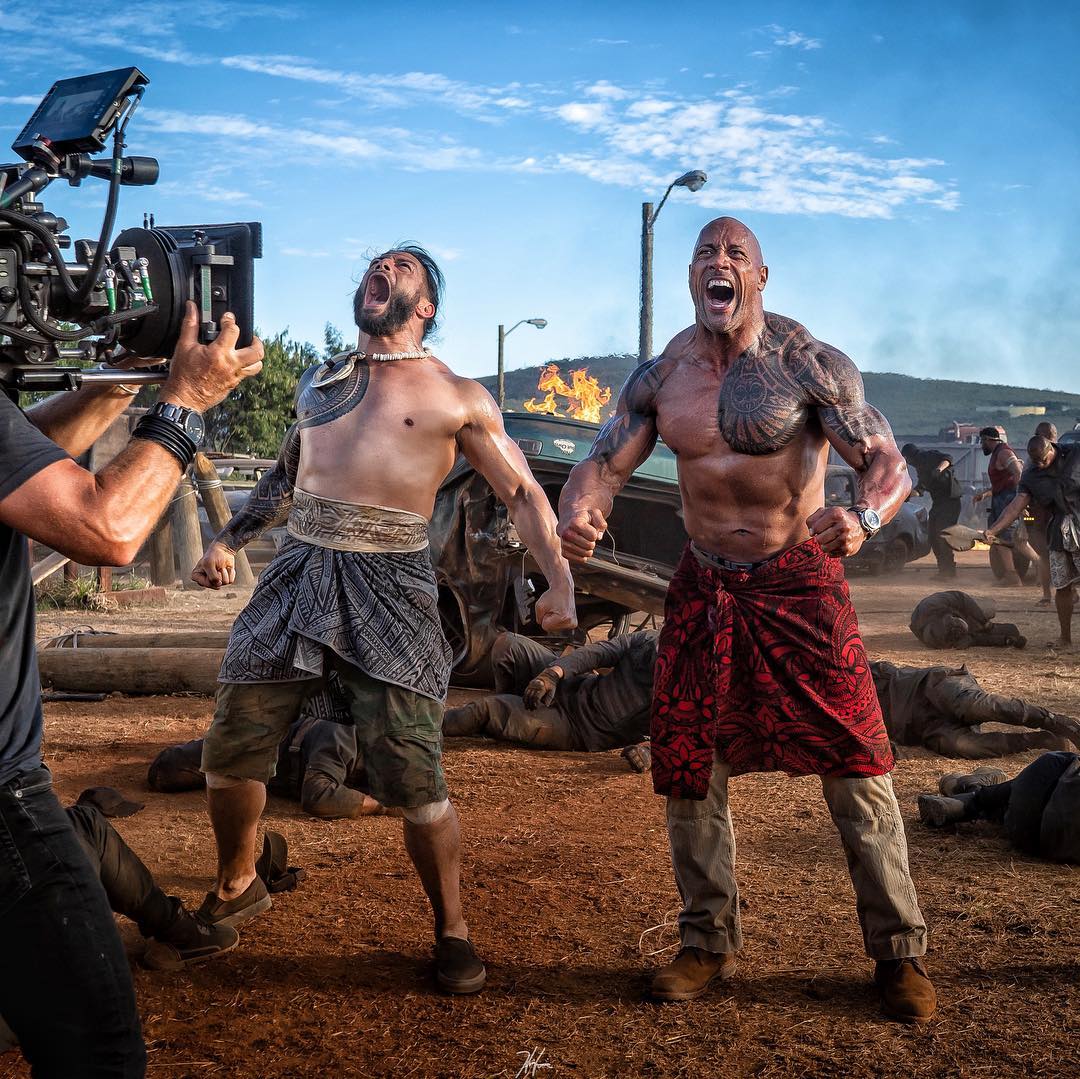 [adace-ad id="7792″]
Reigns has been rumored to be heading back to WWE many times over the past few months, with this weekend's Royal Rumble expected to be the perfect place for him to make his return since many fans know that WWE will be looking for the shock factor.
[adace-ad id="19210″]
Even though speculation regarding his return has been rife in the build-up to the Royal Rumble, there were many writers who were much more clued in on the situation and stated that Reigns couldn't possibly be in Phoenix this weekend, since he's on holiday in Hawaii.
Mike Johnson reiterated this on the latest episode of PWInsider Elite Audio, where it was pointed out that Reigns wasn't expected to be part of The Rumble.
[adace-ad id="19202″]
"I am told Roman Reigns will not be there this weekend. He was never involved in any creative plans."
"We are told he's actually in Hawaii so he's not even going to be physically at the Royal Rumble," he said via Ringsidenews.
Reigns isn't expected to be back in a WWE ring for a long time, since he has a lot of treatment to go through before he can be cleared to make a return.
The former Universal Champion can still be part of public appearances for WWE, but it makes sense for him to stay away from the action until he is able to pick up where he left off and throw his hat in the ring for that Universal Championship.