Ryback recently commented on title belts in pro wrestling. He said that championships are just props to get entertainers over with the audience.
His words weren't taken well by wrestling personalities such as Jim Cornette and Mark Henry.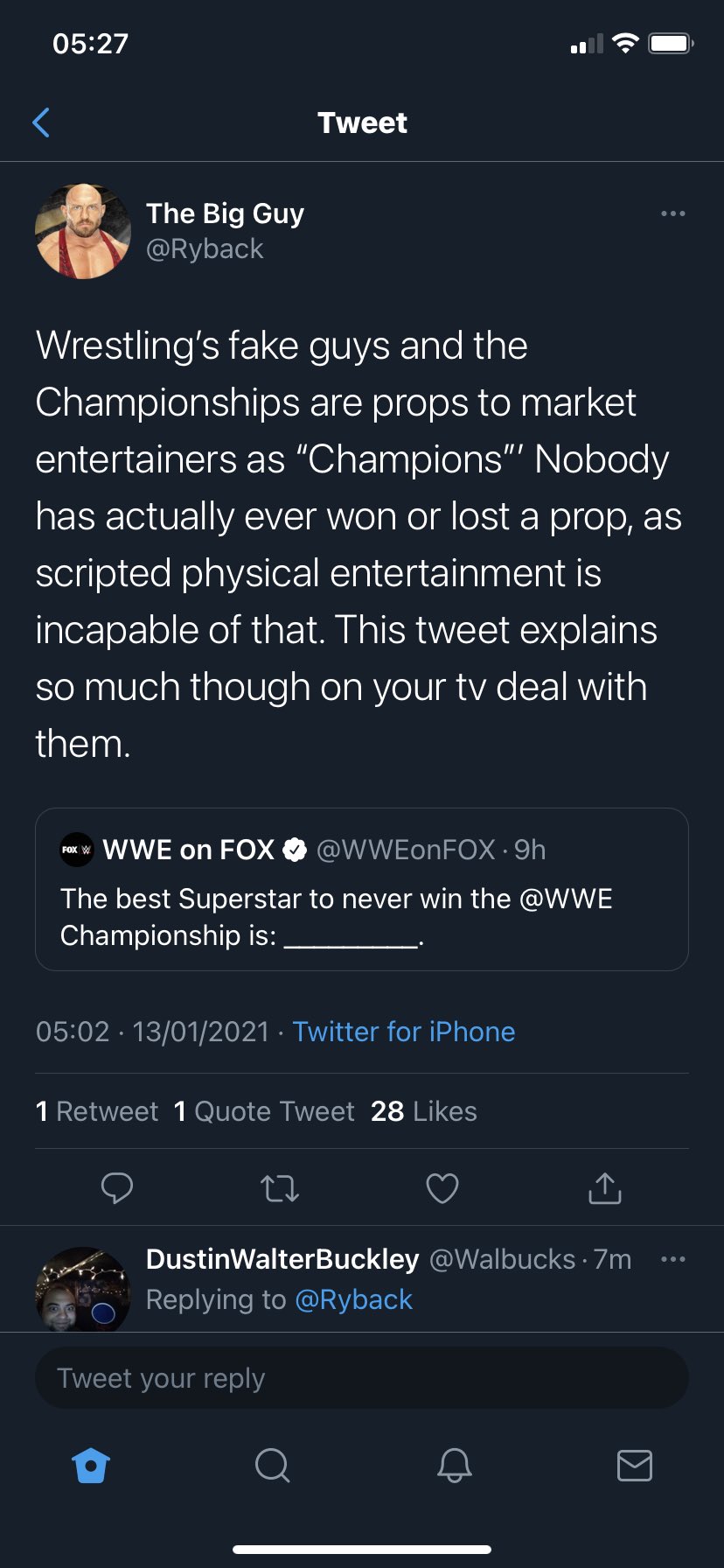 For the past few days, Henry and Ryback are equally taking shots at each other. He even revealed how a WWE producer once called Mark a "fat piece of sh*t" because he was sleeping at the gorilla position before their WrestleMania encounter.
"I'm so disappointed in Mark for shitting on wrestlers who haven't won "Championships." So many men and women have sacrificed so much including their health for the business and to call them failures based off them playing roles is so upsetting to me."
"I'm also going to say this. @themarkhenry was asleep in Gorilla prior to our WM Match. A producer came over to me and said "good luck working that fat piece of shit" Mark didn't want to spend a lot of time coming up with a good match and we got what we got."
A fan recently asked Ryback to comment on the controversy and the former WWE star revealed that he has now blocked Henry. He even accused the WWE Hall of Famer of doing a "paid advertisement" for Vince McMahon's company.