SummerSlam season is usually the time of year when WWE struggles with a number of injured superstars.
Luckily, the company hasn't been affected as badly this year, with the likes of Jason Jordan, Nia Jax, and Sami Zayn all on the sidelines currently, but Dean Ambrose has recently made his return whilst Jeff Hardy seems to be wrestling through the pain.
[adace-ad id="7797″]
Sin Cara is someone who is known for his high flying ability and a number of years ago when it was another star under the mask, he was known to be somewhat injury prone.
This has all changed in recent years, but he recently shared an Instagram video of himself in Birmingham, Alabama waiting to see a doctor, which now has the wrestling world buzzing about whether or not Sin Cara is actually injured.
[adace-ad id="4959″]
[adace-ad id="7795″]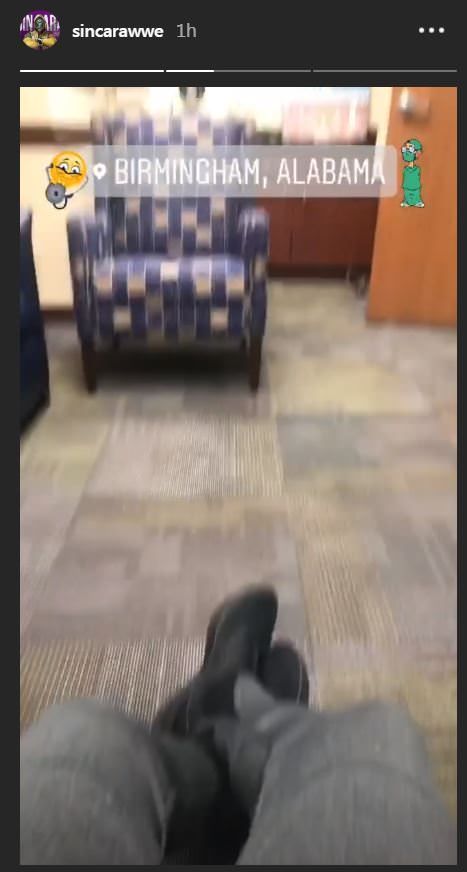 Cara was part of a feud with Andrade "Cien" Almas a few weeks ago, a feud that is now definitely over since Almas and his business manager Zelina Vega will be facing Rusev and Lana on the SummerSlam kick off show this weekend.
[adace-ad id="7792″]
Many fans wondered why the feud between the two stars, which could have grown into something much more personal given their history, was cut short, but it appears that an injury to Sin Cara could be the answer.
As of yet, there is no confirmation that the former NXT star is injured, but since he hasn't appeared on SmackDown Live in a number of weeks and is now in Birmingham, Alabama, which would force him to miss tonight's go-home episode of SmackDown before SummerSlam it's safe to assume that Cara could be another name on WWE's injured list.