WWE Hall of Famer Torrie Wilson became well-known for a number of things throughout her career, one of them being the fact that she was able to bring her dog Chloe to the ring with her.
Chloe became a popular companion for Torrie throughout her WWE run, but she was also Torrie's pet for more than a decade after Wilson left the company and the two stars were obviously close following their time on the road together.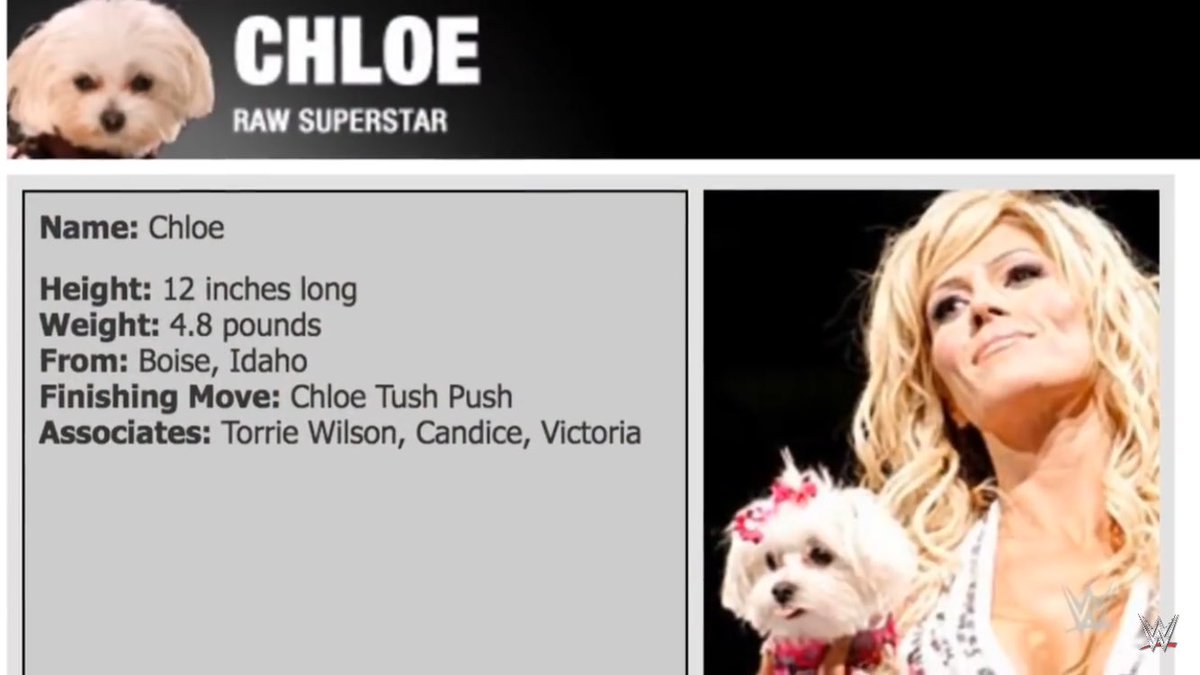 The former WWE star recently announced on her Instagram page that Chloe had sadly passed away after 17 years of being her "Ride or Die."
Wilson initially left WWE back in 2008 but has since returned a number of times as part of the Women's Revolution.
Chloe wasn't able to return with Wilson in recent years, but she will be remembered for a number of moments throughout her time on WWE TV where she was by The WWE Hall of Famers side.