The Undertaker has been entertaining the WWE Universe for almost three decades, but The Deadman recently made headlines when it was reported that the company had not booked a match for him at WrestleMania.
Undertaker has been performing at The Show of Shows for more than two decades and this was the first hint to many fans of the WWE Legend that he was done with WWE.
Undertaker is now reportedly not booked for any future WWE shows either including ones in Saudi Arabia, and according to Dave Meltzer of The Wrestling Observer, his contract as a wrestler has now expired.
"At least as of a week ago he was not doing either [WrestleMania or Saudi Arabia] and obviously [WWE] can panic and the Saudi Arabia show if the Prince wants him they can offer him so much money to do it, but as of a week ago he was not on either show. So I think he's retired as a wrestler," he said via Ringsidenews.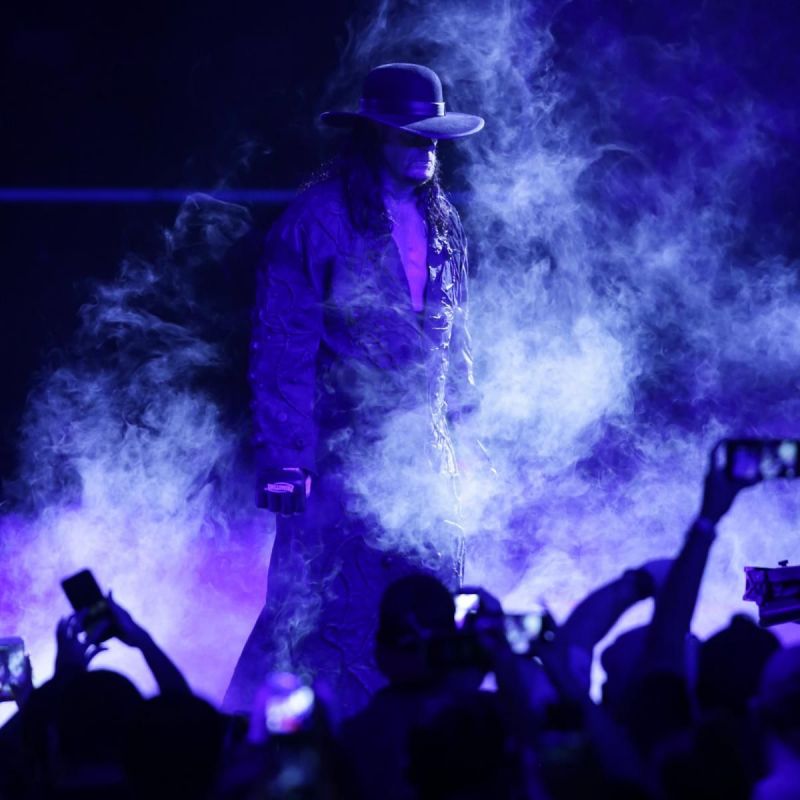 The Undertaker has now officially come to terms to appear at the Starrcast II wrestling convention held by All Elite Wrestling in Las Vegas on May 25.
"I know people might assume this is an AEW event, but that is not true. We have wrestlers appearing from every promotion from all over the world, and Starrcast isn't just for All Elite Wrestling fans, it's for all wrestling fans" – Starrcast founder Conrad Thompson
AEW's "Double or Nothing" is also set to take place on May 25 in Vegas. While that will certainly lead to rumors that The Undertaker could make an appearance at "Double or Nothing," there is no direct link between working for AEW and appearing at Starrcast.
The Phenom has begun taking non-WWE bookings and removed all WWE references from his social media profiles. He is reportedly charging $25,000 per hour for his appearances.