WWE's Wellness Policy was introduced back in 2006 after the shocking death of Eddie Guerrero. It has since been the main reason that many stars have been suspended over the past few years with the likes of Randy Orton, Roman Reigns and even Paige all suspended because of violations in the past.
Since 2006, more than 60 stars have been suspended for violating the policy but it was revealed earlier today by WWE's official website that Robert Roode and Primo Colon were the latest stars to be handed 30-day suspensions for violating the company's Wellness Policy. At this point, it is unclear what was found in their system.
WWE wrote: "WWE has suspended Eddie Colón (Primo) and Robert Roode each for 30 days effective immediately, for a first violation of the company's talent wellness policy."
Roode has recently been seen in Tag Team action alongside Dolph Ziggler and is a former Raw Tag Team Champion, but wrestled on this past week's episode of SmackDown where he was stretched out of the arena.
Roode came over to WWE after a successful stint in TNA and had a fantastic run in NXT, but he has been unable to follow that up in the main roster, which is why he felt the need to change his entire gimmick and name to Robert Roode earlier this year.
Primo and his cousin Epico haven't been seen on WWE TV for a number of months and went undrafted in the most recent WWE draft. The duo has been underutilized throughout their stay in WWE and it was a shock that they weren't officially released along with The Ascension, Luke Harper and Sin Cara last week.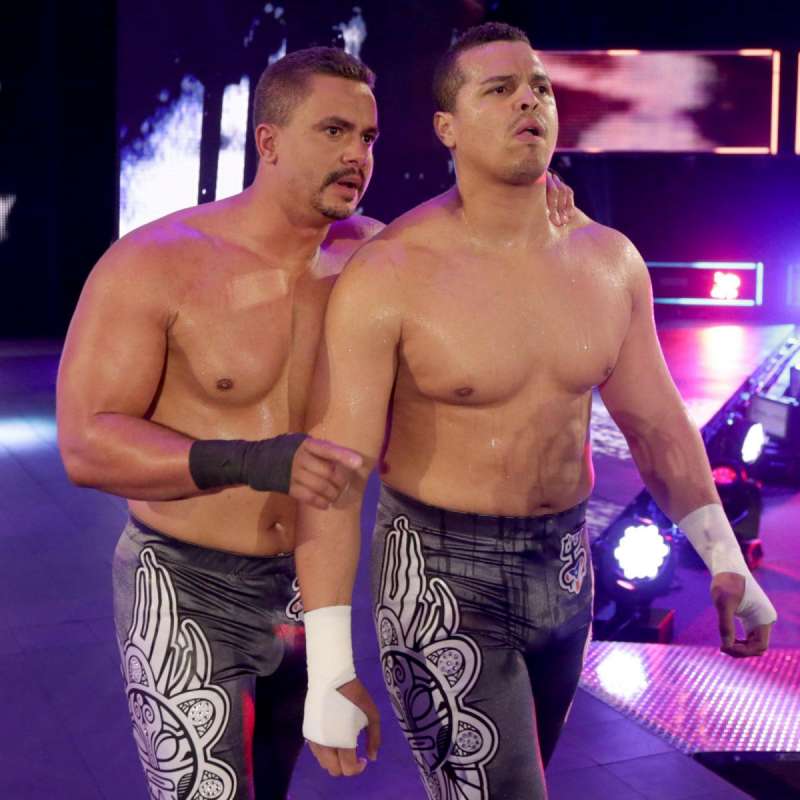 The latest update was that the duo had been granted permission to return home and wrestle for WWC in Puerto Rico, which is owned by their father. There were rumors a few weeks ago that WWE had granted the duo their release from the company but today's news obviously contradicts this.