Rusev returned to WWE last week when he made a surprising return as the father of Maria Kanellis' unborn child. However, those plans were seemingly dropped as there was no mention about Rusev-Maria storyline this week on RAW.
Rusev's return featured a brand new look for the Bulgarian Brute, as he ditched the bearded look for an old-school mustache. There was a significant change in his body weight as well, as he looked much leaner.
[adace-ad id="19218″]
[adace-ad id="7797″]
Rusev's leaner appearance was acknowledged by the commentators quite a few times, but the backstage WWE officials seem to have forgotten about it.
WWE announced Rusev's billed weight as 304 lbs, which is a far cry from what his current look suggests. This was talked on Wrestler Observer Radio this week, and Dave Meltzer talked about Rusev's current weight.
[adace-ad id="7795″]
"He went from being this bulky 300 pound powerhouse to being — I don't know what he weighs now. I mean he looks 250, you know. The point is that they announce him at the same weight that he was before and it's like shouldn't you adjust that from what he was before? Because they announced him at 304 pounds."
Hopefully, WWE rectifies this mistake soon and changes the billed weight for the Bulgarian Brute.
[adace-ad id="3395″]
[adace-ad id="7792″]
Elsewhere on RAW, former WWE Women's Champion Mickie James seems to have transitioned into a commentary role this week. The superstar who's currently out of action, sat on commentary for WWE Main-Event taping this week.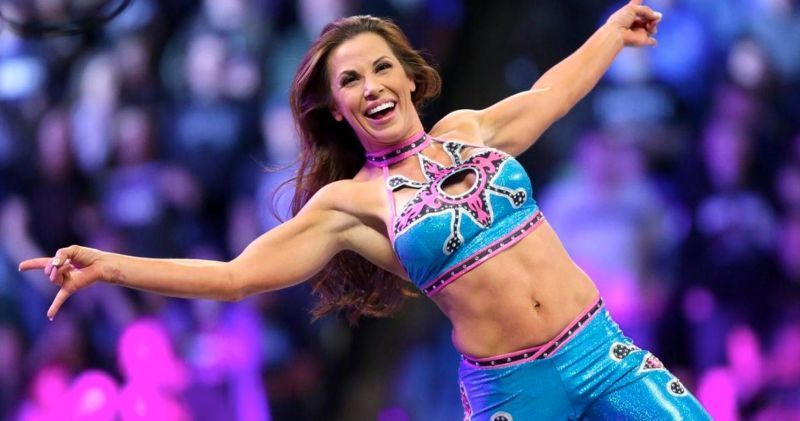 PWInsider reports that there are talks of James moving into a Producer role soon. At the age of 40, Mickie James' in-ring career could very well be over with her latest injury, and her vast experience will help the upcoming talent in WWE.
The 6-time champion had an iconic career in WWE and TNA, and she will surely be a Hall of Famer in the future.