Joey Janela vs. Shawn Spears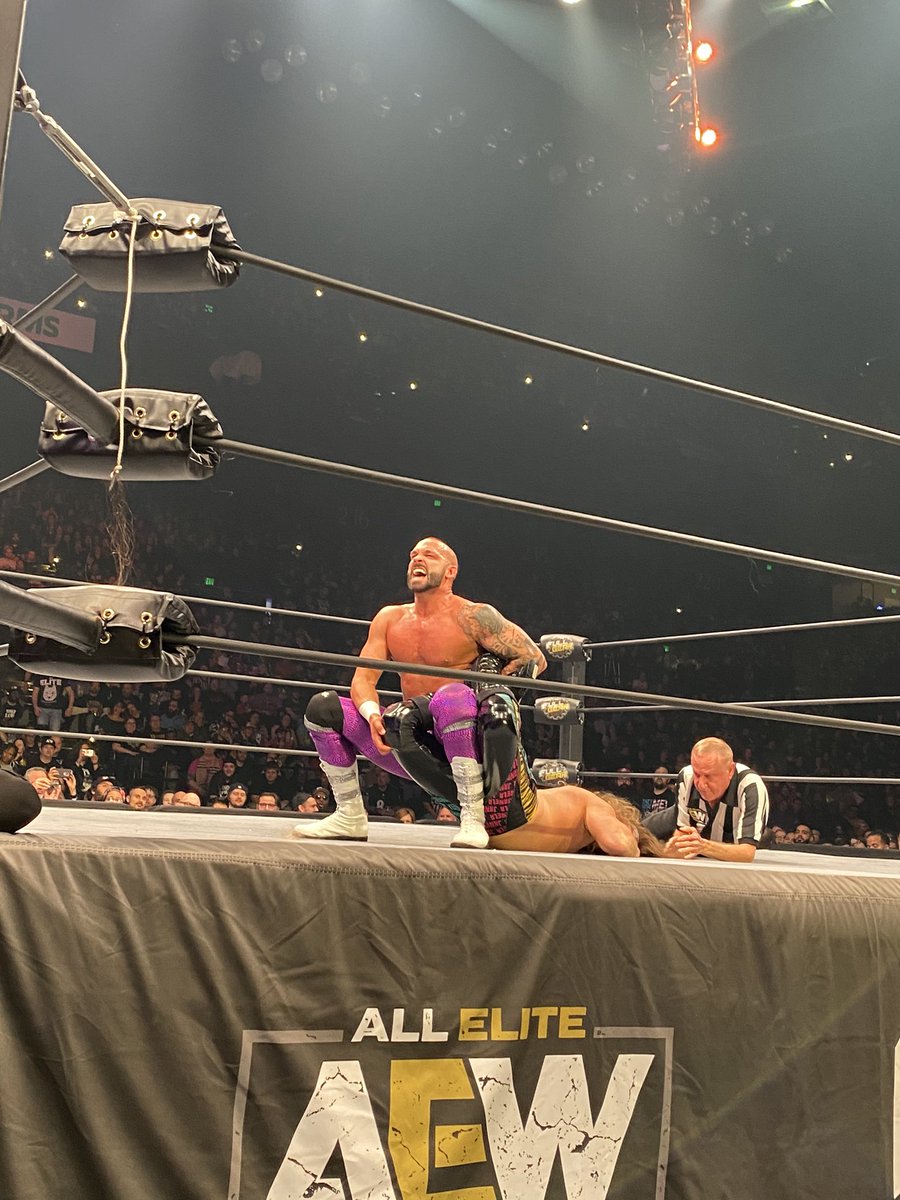 A last-minute addition to the card, Janela found himself wrestling against Spears, who has yet to find momentum in AEW. Janela started things off in quick fashion before The Chairman slowed things down with his mat-based offense.
[adace-ad id="19218″]
Tully Blanchard helped Spears to recover from Janela's fast-paced offense. Blanchard helped Spears deliver a Piledriver to Janela, and Spears hit his finisher C4 for the victory.
[adace-ad id="7797″]
Result: Shawn Spears defeated Joey Janela via pinfall
Grade: D
Analysis: The match had zero build-ups to it and merely served as an exercise to build Shawn Spears as a mid-card heel. Spears never had a great run in WWE, and his lack of charisma is once again showing in AEW.
Joey Janela wrestled a fantastic match against Kenny Omega on AEW Dark recently and now has relegated to losing against Spears on PPV. His AEW record doesn't look promising, and AEW should try to make him a much bigger deal than he is currently.