Creative Shake-Up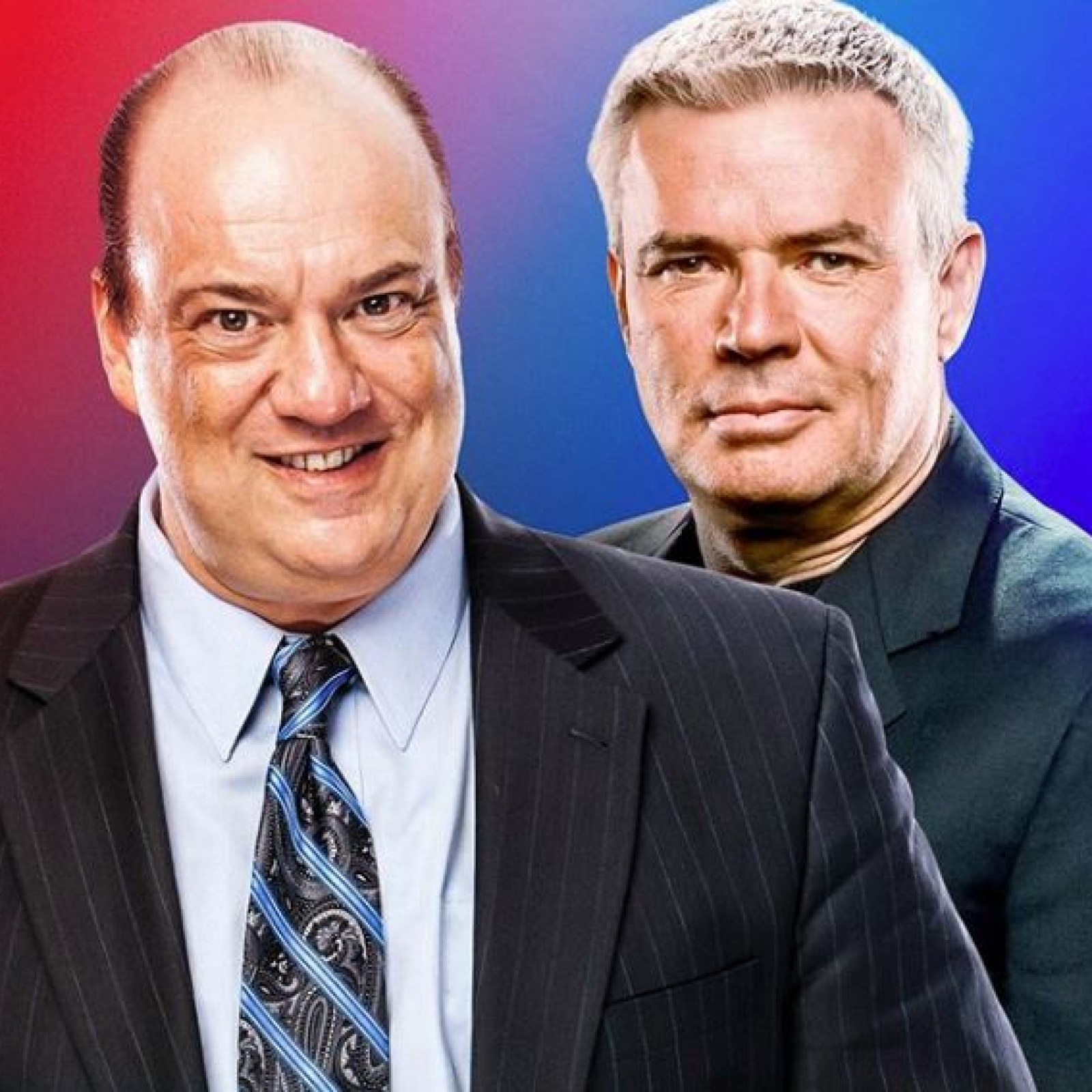 Wrestling Observer Newsletter reports that there are various changes to the writing teams of RAW and SmackDown Live. Ryan Ward, the head writer of SmackDown Live will be taking a "short-term leave of absence" and will be replaced by Ed Koskey. Koskey is the Vice President for Creative Writing in WWE and served as the head writer for Monday Night RAW. Koskey will be replaced by Jonathan Baeckstrom, who was previously the brains behind 205 Live.
WWE is seemingly trying to make several changes to the product before the official launch of AEW on TNT.
[adace-ad id="4959″]
[adace-ad id="7792″]
Ricochet's Push To The Moon
Dave Meltzer reports that the idea behind a triple-threat in the semi-finals of King of the Ring tourney is to get Ricochet 'over' with the fans. Paul Heyman is said to be a big advocate of the high-flyer, and the decision to push Ricochet could be a Heyman move.
If Ricochet does win the triple-threat, he could possibly face Elias in the final of the tournament. WWE is known to stick to a heel vs face routine, and if Ricochet is indeed winning the match on Monday, expect Elias to be the winner on Tuesday night against Chad Gable.