Jerry Lawler's Place On Commentary Is "Temporary"
WWE Draft takes place from October 11th and as part of the shakeup, and the commentary teams have changed as well. It was revealed earlier this week that while the NXT commentary team remains unchanged, Monday Night Raw's team will now consist of 205 Live's Vic Joseph on play-by-play, with WWE Hall of Famer Jerry "The King" Lawler and Dio Maddin as analysts.
On SmackDown, it will be Michael Cole on play-by-play, Corey Graves as an analyst while Renee Young was listed as a special contributor. According to a report by The Wrestling Observer, the return of The King on commentary is only a "temporary" fix since there are reports that Mickie James could be taking his place after appearing on commentary for Main Event this past week.
[adace-ad id="19218″]
[adace-ad id="7797″]
WWE Crown Jewel 2019 To Take Place On October 31st
Crown Jewel has been rumored to be taking place later this year for a number of months, which was reportedly why WWE canceled a number of live events during their European Tour in the fall. Many believed that Crown Jewel would take place around Halloween this year, but The Wrestling Observer only recently revealed that it would take place on October 31st and would include the likes of Hulk Hogan, Ric Flair, and The Undertaker.
[adace-ad id="3395″]
[adace-ad id="7795″]
John Morrison Signs With WWE
John Morrison is someone who knows WWE quite well having wrestled on their main roster from 2005 until his departure in 2011. Unlike many former WWE stars, Morrison has made a name for himself outside of WWE in both Impact Wrestling and Lucha Underground, but it appears that he could be heading back.
According to a report by PWInsider, Morrison has re-signed with WWE, but the man himself responded to these reports earlier today, where he looks to have shot down the rumor.
[adace-ad id="4959″]
[adace-ad id="7792″]
Sasha Banks Re-signs With WWE
Sasha Banks made her return to the ring following Clash of Champions earlier this year and has since stepped into a feud with Becky Lynch which will culminate inside Hell in a Cell next Sunday night. Banks' contract was up for debate when The Boss was missing from WWE TV but according to a report by Sean Ross Sapp on Fightful Select, Banks has now re-signed with the company.
"Fightful Select was informed by a source on Friday afternoon that former WWE Raw Women's Champion Sasha Banks had extended her WWE deal. The tip was later confirmed by another high-level name within the company, and noted that the agreement was reached upon her return to WWE."
[adace-ad id="19210″]
[adace-ad id="19202″]
Lana To Return To WWE?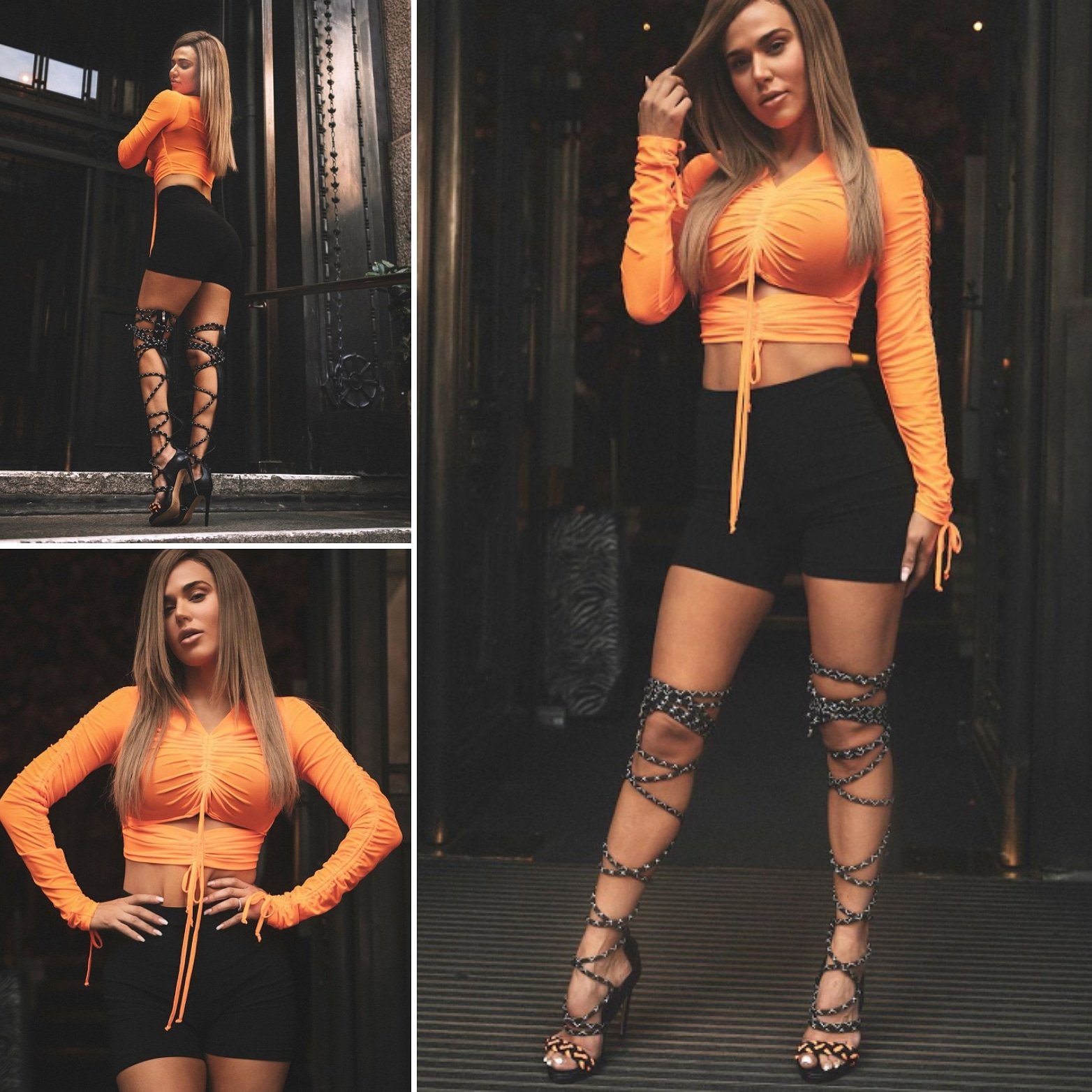 Lana hasn't been seen on WWE TV since April and her absence from her husband's side was an interesting point when he made his return to the company last week on Raw. According to The Wrestling Observer, Lana hasn't been made part of this storyline because the company has plans for her character that no longer include her being by her husband's side.
Lana hasn't returned as of yet because the creative team is still working on stories for her, but she is expected to return in the coming months despite reports stating that she could be looking to leave the company when the contract expires.
[adace-ad id="19212″]
[adace-ad id="19204″]
Paige Set To Return On SmackDown's Debut On FOX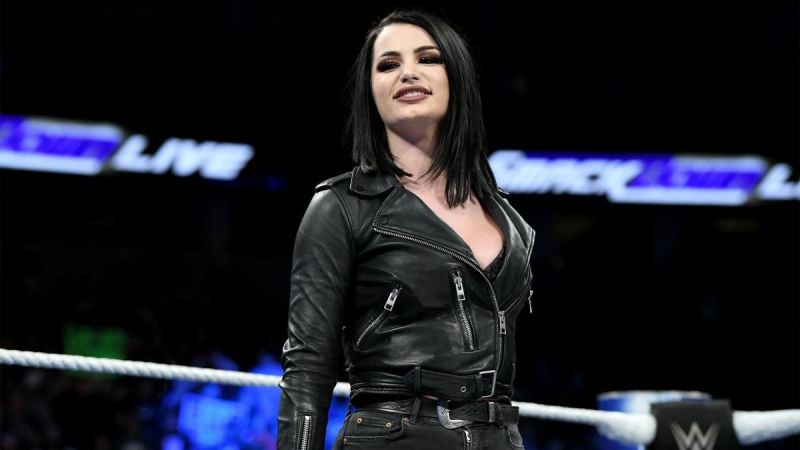 SmackDown finally makes their official switch over to The FOX Network on Friday night and there will be a number of faces in attendance for the show. The likes of Trish Stratus, Hulk Hogan, Ric Flair, and even Brock Lesnar will all be part of what is set to be a huge show and according to PWInsider, Paige could also be part of the show.
The Anti-Diva suffered a hernia back in August which has prevented her from appearing alongside The Kabuki Warriors in recent weeks, but now the team looks to be heading towards the Women's Tag Team Championship, Paige could be back by their side.
As ever, wrestling fans are reminded that the above are just rumors and should not be taken at face value as facts.