The Revival teased leaving WWE earlier his year and were ardent on quitting the promotion. WWE managed to pin them to new deals and also awarded them the RAW Tag Team Championship to ensure their stay in the company.
The Wrestling Observer Newsletter reports that Scott Dawson and Dash Wilder's contracts expire in a few months with no sign of renewal. WWE's current plan is to turn the duo into "comedy characters" by having them reprise the Fabulous Ones' gimmick from the '80s.
"The Revival only has a few months left on their contracts and haven't agreed to a new deal after attempting to get a release months ago. The proposed idea is to do a spoof of the Fabulous Ones, which, funny enough, is actually the original Fargos heel gimmick in the late 50s."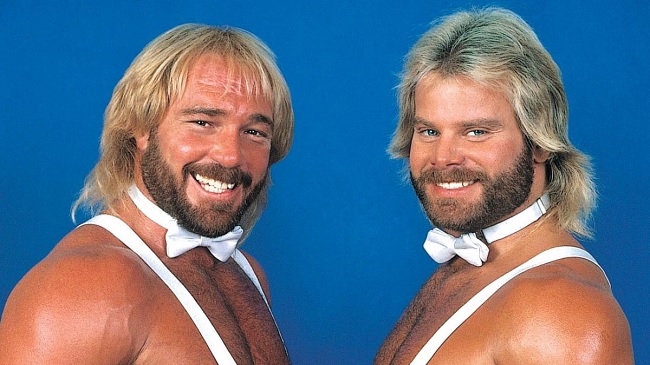 It was also noted that there are "mixed feelings" about this idea at present and Wilder tripping during his entrance on SmackDown "was supposed to be the start of it."
WWE is notorious for burying and humiliating Superstars on their way out of the company and the same treatment is likely in store for The Revival.
On the other hand, Kairi Sane has been pulled from the post-Christmas live events after reportedly suffering a concussion this past Sunday at TLC. The Pirate Princess wasn't at ringside during Asuka's match on Monday Night RAW and didn't compete on the December 23rd pre-taping either.
The Wrestling Observer Newsletter reports that WWE has confirmed Sane's injury without sharing any further details. This usually points towards a concussion.
"WWE has not publicly said anything about Sane. The only thing we were directly told is that there was an injury and that as of now, she is not medically cleared. Nobody has used the word concussion. Everyone has assumed the word concussion."