Triple H led his army of NXT superstars onto the main roster recently and had his own version of #underseige in the build-up to Survivor Series. This year's Survivor Series show will be the first to feature NXT, which is Triple H's own pet project.
The superstars from NXT will take part in several 'brand-supremacy' matchups, with the major talking point being the traditional 5-on-5 matchup, which will be 5 vs 5 vs 5 this year. RAW and SmackDown have already announced their lineups for the mega encounter, but the superstars from NXT are yet to be finalized.
[adace-ad id="7797″]
According to a report by WrestleVotes, the idea of Triple H being on NXT's team has been thrown around in recent weeks. It is believed that the idea hasn't received an overly positive reaction, but it is still a possibility that we see The Game lineup for his own brand.
[adace-ad id="19218″]
[adace-ad id="7795″]
"Hearing that over the past few weeks there has been a push from creative to have Triple H as a member of Team NXT in the men's elimination match. That idea has been met w/ mixed reactions, including that of The Game. I'm told he does NOT want to be part of the match this Sunday"
The majority of NXT's roster will be competing at NXT Takeover: WarGames, just twenty-four hours before the Survivor Series PPV. The gruesome nature of WarGames could mean a lot of talent don't appear on the PPV next night, which could lead to the Cerebral Assassin unpacking his gear for the event.
[adace-ad id="7792″]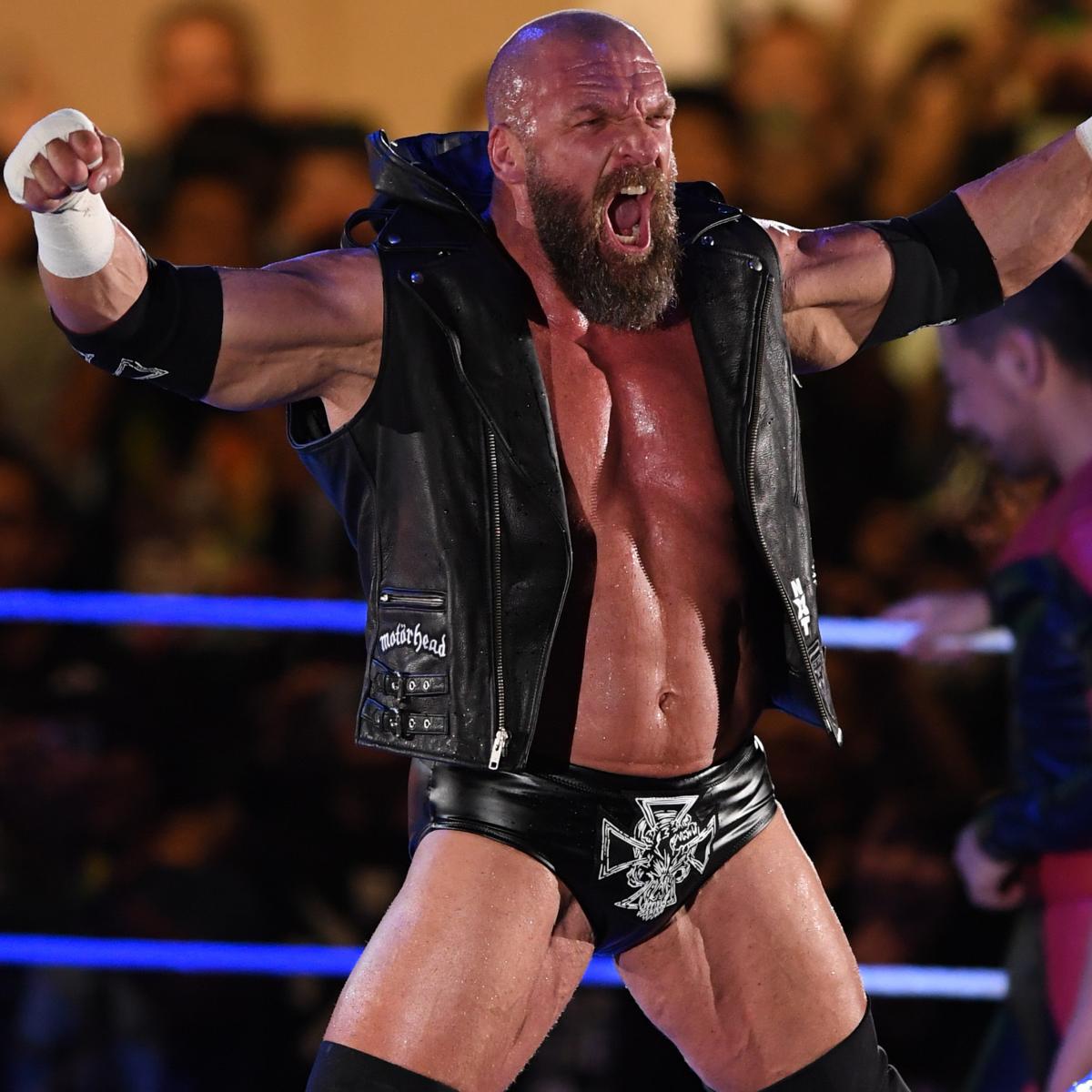 Triple H's return to the ring has been heavily teased ever since the NXT Invasion earlier this month. Triple H's former rivals Seth Rollins and Daniel Bryan have challenged him for a fight, only to face Adam Cole instead.
Triple H last wrestled in WWE at Super ShowDown, when he took part in a losing effort against his Evolution team-mate Randy Orton.