Bray Wyatt has always been a major name in WWE, and the former WWE Champion's talents were finally utilized to the max as The Fiend.
WWE has now brought back the Eater of Worlds gimmick for Wyatt, which will lead to the company re-introducing the Three Faces of Foley, but this time, with Wyatt.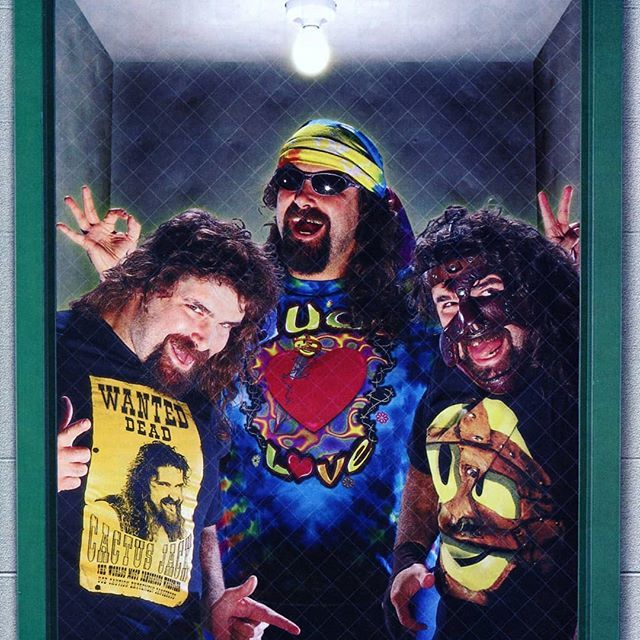 Wyatt's Firefly Funhouse Persona, The Fiend, and Cult Leader will be the three personalities for the second-generation star.
Wyatt bringing back his former gimmick was teased during the Firefly Fun House match with John Cena at WrestleMania, and it finally came to light on last week's SmackDown.
According to Ringside News, the company is looking to give more depth to Wyatt's character, instead of keeping him as a psychopath.
There is no official confirmation whether this gimmick will stay or it's a one-off for this feud. Vince McMahon sees Wyatt as an individual with multiple personalities, which led to this change.
Wyatt also has the Husky Harris persona from his NXT days which he could bring up for a feud sometime in the future, adding more layers to his fantastic character. Wyatt also has the Sister Abigail gimmick, which wasn't well-received but could always be a possibility.
Wyatt is expected to face his former protege and Universal Champion Braun Strowman in a Wyatt Compound match at Extreme Rules which will be the latest in the series of cinematic matches in the company.