Last week's Raw was certainly eventful. Ric Flair turned 70 and was beaten down by a returning Batista. Roman Reigns returned with the happy news that his leukemia was in remission. Becky Lynch violated her suspension and was arrested.
It's quite likely that this week's episode of Raw will spend a lot of time addressing the fallout from last episode. Most likely we will be seeing the following three things during this episode of Raw
More Batista
[adace-ad id="3395″]
What was supposed to be a happy celebration of the life and times of Ric Flair cumulated in a surprise appearance from Batista, who beat on Flair backstage and proceeded to ask if he had Triple H's attention.
[adace-ad id="7797″]
It seems highly unlikely that the attack on Flair isn't going to be addressed during this weeks Raw.
Though Flair was the recipient of the attack, Batista's real target was Triple H. This seems to be the extension of a feud that was teased when Batista guested on SmackDown 1000.
The members of Evolution had reunited for SmackDown 1000 and were all smiles in the ring – till Batista took a verbal jab at Triple H. Batista reminded the COO that, he'd never beaten the Animal during a one-on-one match.
[adace-ad id="7795″]
It seems like that fact is going to be tested, most likely during a match during WrestleMania. While Triple H was injured last November at Crown Jewel, having to have surgery due to a torn pectoral muscle, he looks ring ready now and it's likely he and Batista will indeed face down during WrestleMania.
How Batista makes his presence felt during this episode of Raw is yet unclear, but it's doubtful that the situation will not be addressed somehow.
[adace-ad id="4959″]
[adace-ad id="7792″]
Dean Ambrose Addresses His Former Brothers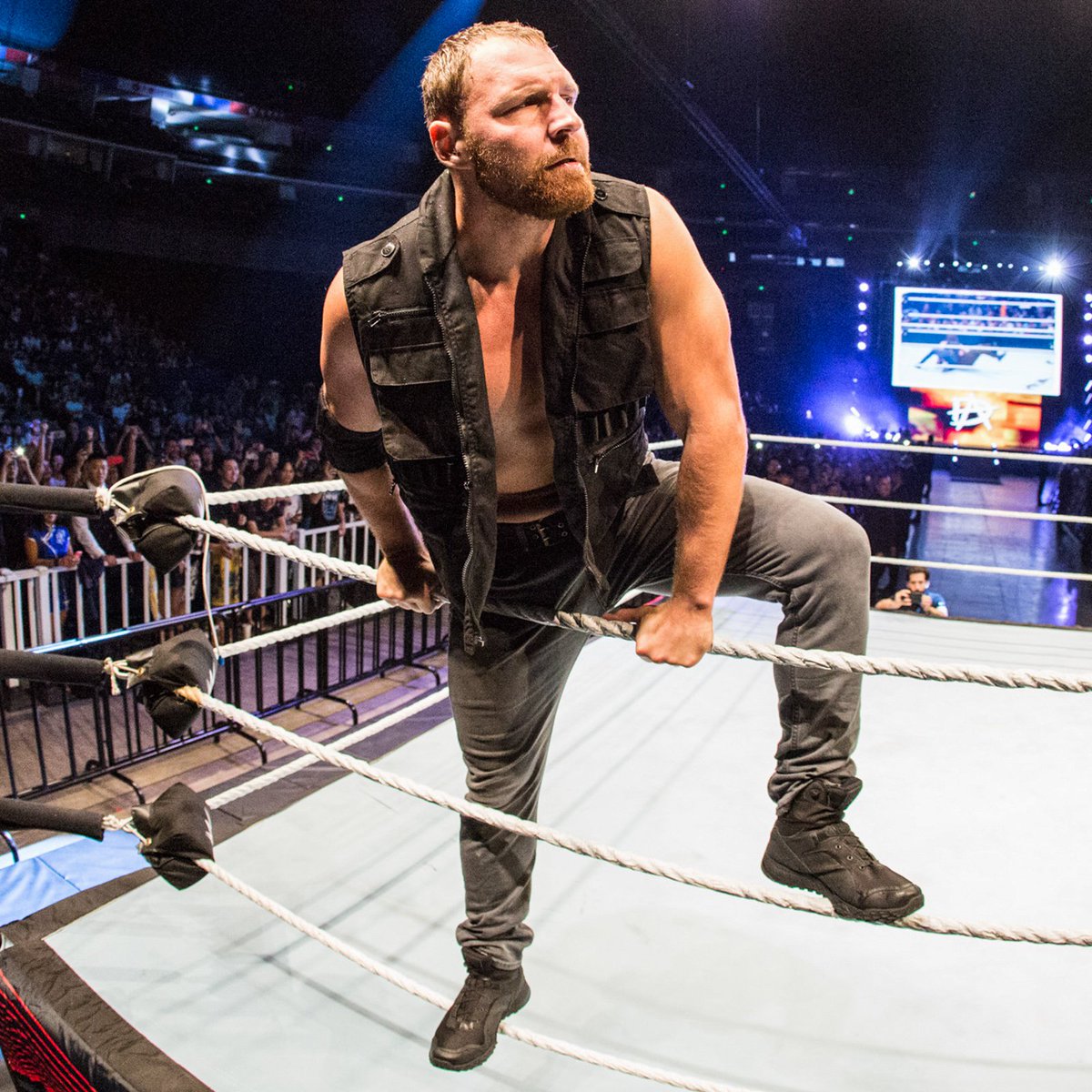 Aside from Ric Flair's 70th birthday, the biggest thing that went down last Raw was definitely the return of Roman Reigns.
[adace-ad id="19202″]
After delivering the happy news that his cancer was in remission, Reigns shared a hug with his former Shield brother Seth Rollins. But what about his other former brother, Dean Ambrose?
Ambrose is purportedly close to leaving the company and has been feuding with Rollins since Reigns left. Despite that, when Ambrose was getting a beat down from Drew McIntyre, Lashley, Elias, and Baron Corbin, Rollins and Reigns made the save. Sure there was no group hug afterwards but that was more than enough to spark rumors of a Shield reunion.
What happens next is up to Ambrose, but he's likely to address or make some reference to the situation this Monday. Rumors have it that we will have a Shield reunion, with the addition of Braun Strowman, to take on McIntyre, Elias, and Corbin at Fastlane.
[adace-ad id="19210″]
[adace-ad id="19204″]
Becky Lynch's Suspension
Becky Lynch's WresleMania dreams are once again up in the air as she was arrested during the last episode of Raw. Lynch defied her suspension to attack Ronda Rousey on Raw, again.
[adace-ad id="19206″]
This led a furious Rousey to call out Vince McMahon to reinstate Lynch. Instead of Vince, however, Stephanie McMahon stepped out to address Rousey.
The Rowdy One was adamant that Lynch needed to be reinstated and ended up leaving the championship in the ring.
Rumors have it that this is all going to cumulate in Lynch getting reinstated. McMahon is then expected to make a match between Lynch and Charlotte Flair at the upcoming Fastlane pay-per-view. Winner takes on Rousey at WrestleMania.